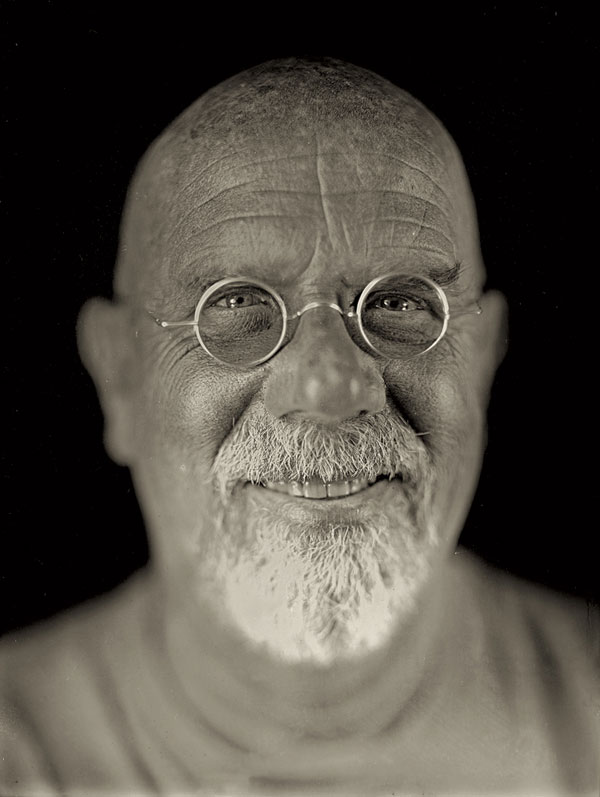 Chuck Close, Self-Portrait, 2004; Daguerreotype; 8-1/2 x 6-1/2";
© Chuck Close in association with Jerry Spagnoli, courtesy Pace Gallery

Chuck Close Photographs
September 11–December 6, 2015
Opening Reception: September 10, 5:00–7:00 p.m.
 
---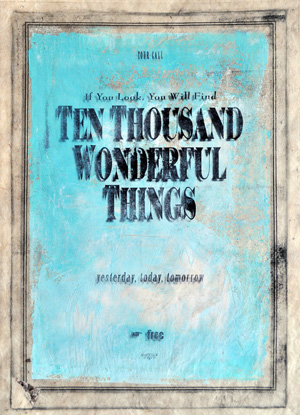 Anne Beresford, Your Call; monoprinted lithograph with silver leaf; 17 1/2 x 12"; e.v. 7; 2014



Anne Beresford — Ten Thousand Wonderful Things:
A Conversation with the University Collections

September 25 – December 6, 2015
Opening Reception: September 24, 5:00–7:00 p.m.
 
Museum Hours
Open
Tuesday-Friday:
11am to 4:30pm
Saturday & Sunday:
2pm to 5pm
open until 8 PM every first Thursday of the month
Closed
Mondays
Academic Breaks
State Holidays
Contact
Directions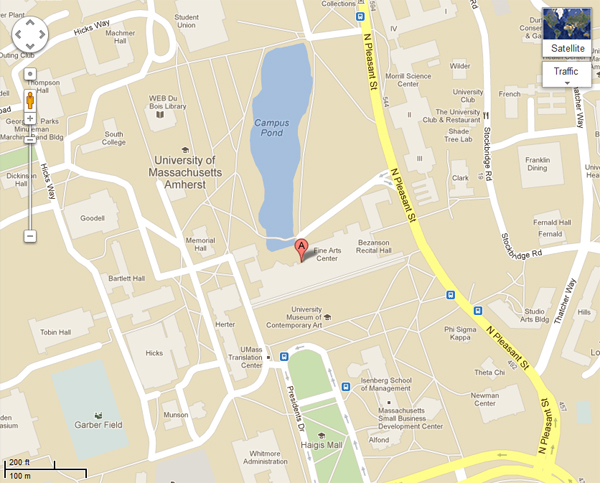 Connect



News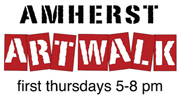 The UMCA is open every Thursday until 8 PM as part of the Amherst Art Walk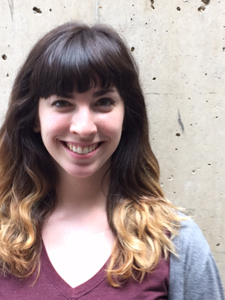 Introducing LAURA DOWD, social media assistant. Laura is a senior in Anthropology major and Art History minor at UMass and has been vitalizing the UMCA's Facebook, Twitter, Instagram, and Vimeo sites. If you want to see her wonderful work, please visit the sites, 'like' us, and 'follow' us.