Artist in Residence Program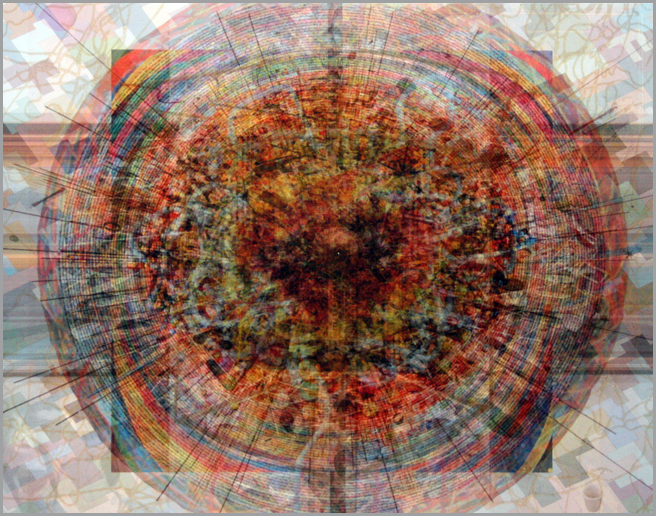 Through the generous gift of the Class of 1961 the UMCA has been able to establish a
residency program for 10-year duration, the first of its kind in campus history. The residency, ranging from one week to several months, is offered to nationally and internationally recognized artists of all disciplines, including painting, sculpture, printmaking, digital art, installations art, photography, and video. The artist will donate one artwork, produced during the residency, to the UMCA's
permanent collection and two additional works for resale in order to sustain the Artists Residency Program beyond the first 10 years of operation.
The Artists Residency Program is administered by the UMCA in partnership with the Department of Art, Art History, and Architecture. Artists will be selected by a 3-person
committee comprised of the director of the UMCA, the art history professor of modern/contemporary art, and the director of the Studio Arts Program. This Program provides our students with direct access to some of the most prominent emerging and established artists in the field of art. UMass students will have unparalleled opportunities to work with artists through the fabrication of new works of art, attend master classes, lecture-demonstrations, and workshops. It offers the opportu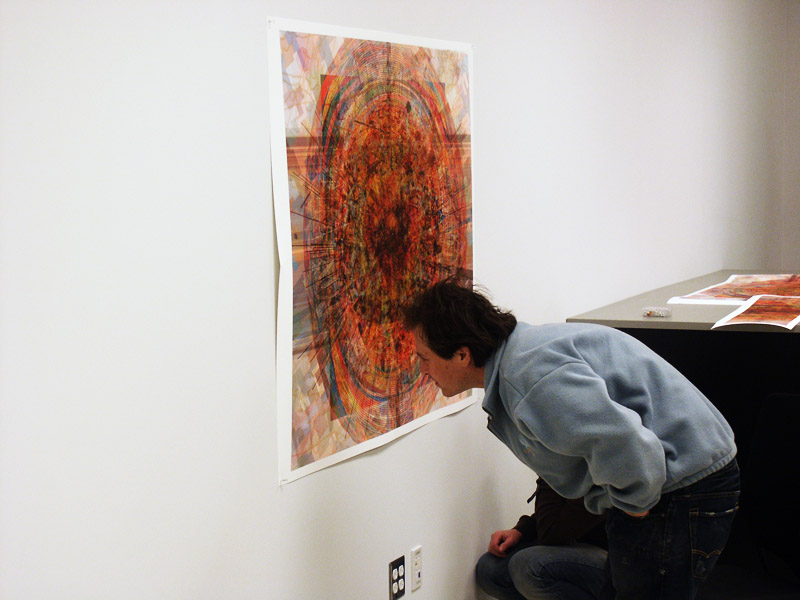 nity for artists who have a commitment to innovation and exploration to support the Program through a teaching and mentorship role. Through this collaborative creative process, artists will help forge interdisciplinary learning and cultural exchange, while enhancing student learning through career-training and life-changing experiences. The creative juxtaposition of artists working closely with students, researchers, and faculty will foster a climate of creativity and problem-solving that may lead to contributions that might not otherwise have existed.