50 years after the death of W.E.B. Du Bois, the University Museum of Contemporary Art (UMCA)  commissioned in 2013 ten leading artists from the U.S., Canada, and West Africa to reflect on the legacy of one of the most profound and influential African American intellectuals of the 20
th
 century. These new artworks by 
Radcliffe Bailey
; 
Mary Evans
; 
Brendan Fernandes
; 
LaToya Ruby Frazier
; 
Julie Mehretu
; 
Ann Messner
; 
Jefferson Pinder
; 
Tim Rollins
& KOS
;  
Mickalene Thomas; and Carrie Mae Weems
 offer an aesthetic contribution to the re-examination of Du Bois through today's lens.
The artists delved into the vast Du Bois archives at UMass Amherst for their research and consulted with Du Bois scholars both on and off campus as they conceived their works.  This research-based, socially engaged method is an innovative approach to exhibition organization and artistic creation.  
The range of works in this exhibition is astounding – from photography, painting, sculpture, and works on paper, to video, installations, as well as a proposal to create a memorial garden in honor of Du Bois. Some artists have been inspired by Du Bois' poetic writing, some by his early anticipation of the women's rights and environmental movements, and his warnings against nuclear proliferation and other modern afflictions. Others have found inspiration in the groundwork he laid for movements in public dissent, while others show how the problems Du Bois wrote about a century ago are still with us, and in certain cases are more urgent than ever.
Du Bois in Our Time/Accra
,
 a distinct but related exhibition documented in this catalogue, acknowledges the breadth of Du Bois' influence and his role in the Pan-African movement, 
and
 reintroduces Du Bois back into the consciousness of today's West Africa.  
By engaging artists, writers, and scholars in dialogue, the aim of these exhibitions and this catalogue publication is to revitalize the legacy of Du Bois and make it more accessible to a 21
st
 century audience. 
The art works and scholars' essays are testaments to the inspiration and impact Du Bois has had on their lives and creative practice.
As a teaching museum, the University Museum of Contemporary Art at UMass Amherst explores the intersection of art and the major issues and ideas of our time
. 
This landmark project epitomizes our mission to generate new knowledge and serve as a laboratory for interdisciplinary approaches to embracing and understanding the visual arts.      
Loretta Yarlow, Director
University Museum of Contemporary Art
University of Massachusetts Amherst
Audio Introduction by Director Loretta Yarlow, MP3 file, size 909kb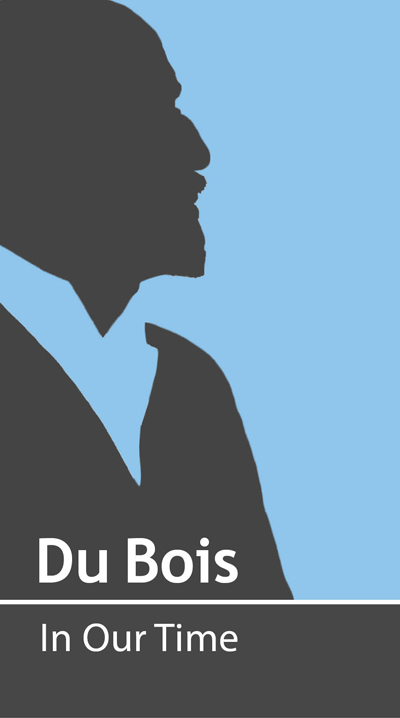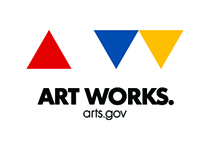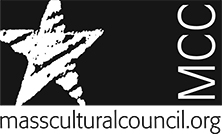 Art Mentor Foundation Lucerne
The Andy Warhol Foundation for the Visual Arts
Art Angels (Community Foundation of Western Mass)
UMass Class of 1961 Artists Residency Program
University of Massachusetts Amherst Libraries -- Special Collections and University Archives -- 
W.E. B. Du Bois Collection