---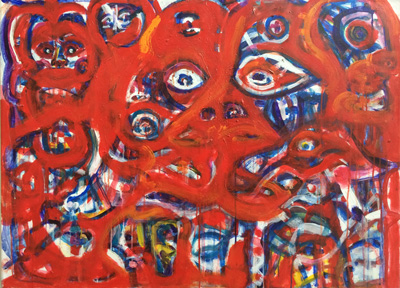 Human Animals: The Art of Cobra

The exhibition reexamines the unique meeting of a group of young painters and poets brought together by an optimistic determination to start over after the war and a shared interest in spontaneity and myth, as well as folk art and children's art.

September 15 – November 20, 2016
Opening Reception: Wednesday, September 14, 6 ⎼ 8 p.m.
---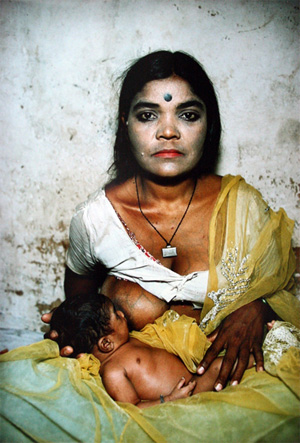 Eyes are for Asking: Narrative Photography

Annual Curatorial Fellowship
Co-curated by 2016 Curatorial Fellows Gretchen Halverson (M.A. Candidate in Art History) and Procheta Mukherjee Olson (M.F.A. Candidate in Studio Art).

March 24 – May 1, 2016
Opening Reception: Wednesday, March 23, 5 ⎼ 7 p.m.
---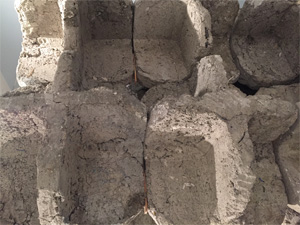 Charles Goldman: RE>CRETE>(FACTORY)

March 24 – May 1, 2016
Opening Reception: March 23rd, 5 - 7pm

---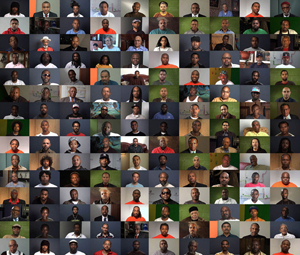 Question Bridge: Black Males

A 5-channel video installation
by Artist Hank Willis Thomas

January 27 – May 1, 2016
Opening Reception: January 27

The UMCA is pleased to present Question Bridge: Black Males , a five-channel video installation that aims to represent and redefine black male identity in America, and powerfully exposes the incredible diversity of thought, character, and identity within the black American male demographic, disrupting traditional generalizations. More…

---

Jane Thurber

Take A Seat!

40 Local Artists and Designers creatively paint,
decorate, cut, drill, and embellish 40 chairs
January 27 – February 28, 2016
Opening Reception: January 27

Fundraising Party and Silent Auction:
Sunday, February 28 5-7:30pm
---
Contact
Open
Tuesday-Friday:
11am to 4:30pm
Saturday & Sunday:
2pm to 5pm
Open until 8 PM every first Thursday of the month
Closed
Mondays
Academic Breaks
State Holidays  
Contact Us
Main Number
(413) 545 3672
 
Connect