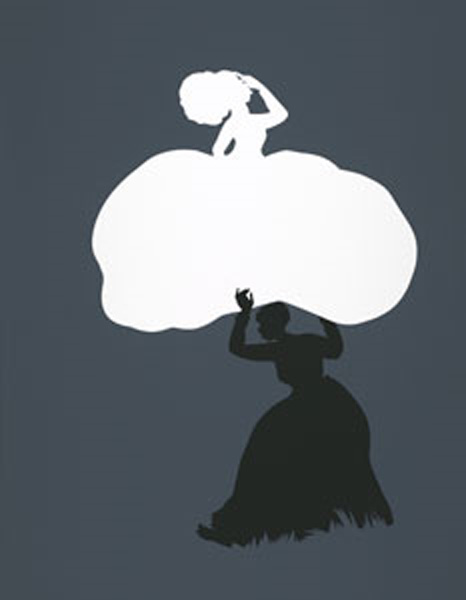 February 2 - April 30, 2017
Kara Walker has become one of the most widely-known and controversial artists working today. Exploring the painful history of American race relations through large-scale silhouette installations, Walker's work transforms historical materials, literary sources and popular culture, challenging us to access buried emotions about our nation's past. In her hands, the medium of silhouette becomes a tool for examining the traumatic legacy of slavery.
---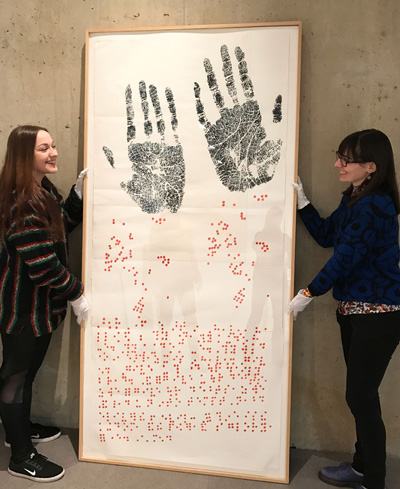 Kelly Carroll and Rita Rushana
March 23 - April 30, 2017
This student-curated exhibition of works from the UMCA collection highlights the way drawings delineate bodies through tactile, visual, social, and even spiritual marks. Figure drawing has a unique potential to revise stereotypes and assumptions about different types of bodies.
---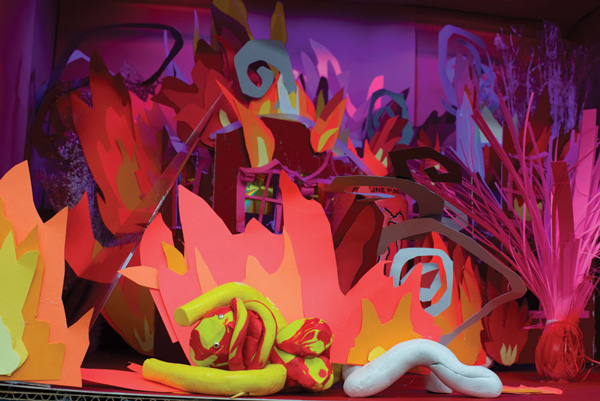 Caitlin Cherry,

 

Fruit Molotov Cocktail, 2017. 40 x 60 in.; digital print
March 23 - April 30, 2017
Caitlin Cherry was nominated by the renowned artist Kara Walker to be the artist-in-residence for a printmaking project at UMass in January, 2017 -- a collaboration between the UMCA and the Art Department's Printmaking Studio. The series of digital prints created during this residency is now on public view.
Contact
Open
Tuesday-Friday:
11am to 4:30pm
Saturday & Sunday:
2pm to 5pm
Open until 8 PM every first Thursday of the month
Closed
Mondays
Academic Breaks
State Holidays  
Contact Us
Main Number
(413) 545 3672
 
Connect