I'am a Dream
Ali Osburn, Raphy Griswold, Teddy O'Conner
February 11 - May 9, 2010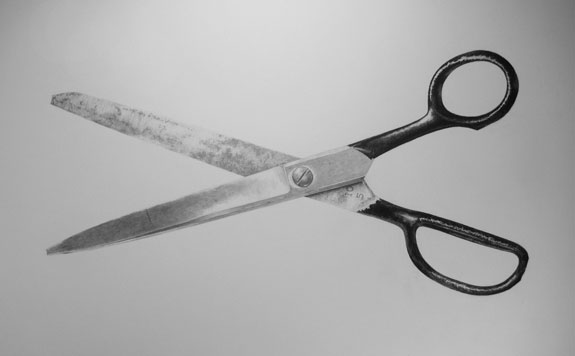 This exhibition is the third annual exhibition at the University Museum of Contemporary Art in which artists are invited to integrate their own works with pieces they select from the University Museum of Contemporary Art's works-on-paper collection, which includes over 2600 contemporary prints, drawings, and photographs.

This year's exhibition features the work of an artists" "collective"-Northampton artists Ali Osborn, Raphy Griswold, and Teddy O"Connor-who will position their work alongside works they select from the UMass permanent art collection and place them in direct dialogue with one another. Griswold, O"Connor, and Osborn are relatively new to the local art community, having had their first group exhibitions in 2007 and 2008 at A.P.E. Gallery in Northampton. For these three artists, banding together does not entail artistic collaboration, but rather, helps address a broad range of practical concerns, including access to materials, living and work space, exhibition opportunities and funding.
Contact
Open
Tuesday-Friday:
11am to 4:30pm
Saturday & Sunday:
2pm to 5pm
Open until 8 PM every first Thursday of the month
Closed
Mondays
Academic Breaks
State Holidays  
Contact Us
Main Number
(413) 545 3672
 
Connect



Exhibition Events
Gallery Talk
April 4, 2012 - 6pm
UMCA East Gallery
Curatorial Fellows Kristen Rudy and Rebecca Bernard discuss the ideas and concepts behind their exhibition.
Opening Recepetion
April 4, 2012 - 5 - 7 pm
UMCA East Gallery