Sheron Rupp: Dialogue with a Collection
February 5 - March 29, 2009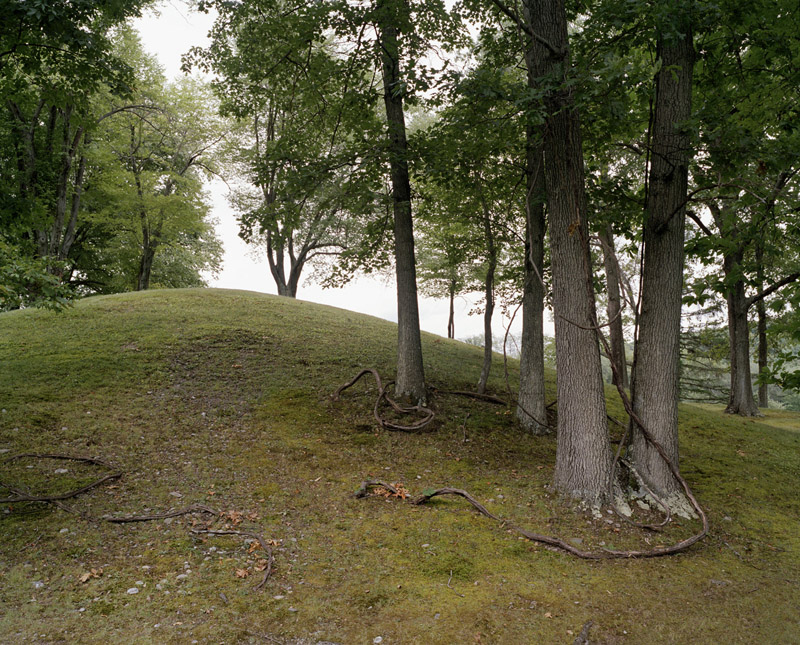 The University Museum of Contemporary Art is pleased to present "Sheron Rupp: Dialogue with a Collection", the second exhibition in an annual series in which we invite an artist to study the permanent collection first-hand and curate an exhibition from our holdings, and to integrate their own works in direct dialogue within the exhibition.

This year, Northampton photographer Sheron Rupp was invited to browse through the University Museum of Contemporary Art's works-on-paper collection of over 2400 contemporary prints, drawings, and photographs. She spent over six months, allowing herself free range of subject matter and selecting works that resonate with one another. The featured works range from photographs by Jan Groover and Ralph Eugene Meatyard to prints and drawings by Judy Pfaff and Theodore Stamos.

On one level, "Dialogue with a Collection" is an innovative experiment, offering a chance for the artworks to be exposed to visitors who may not know about the University Museum of Contemporary Art's collection, and for them to view it through an artist's eyes. Sheron Rupp's idiosyncratic selection provides unexpected juxtapositions and conversations between her own works with those in the permanent collection. In choosing these particular artworks, the artist reveals her inspirations and her individuality.

The exhibition also affords the opportunity to premiere Sheron Rupp's recent color photographs of formal and social landscapes. In these photographs, Rupp conveys her sense of color, nuances of description, and an interest in the quotidian. "This newer work is not really that large a change from photographing people and place", the artist said, "but marks a return to my beginning interests in photographing landscapes, the formal lay-of-the-land. I"ve always been drawn to the earth, first."

Sheron Rupp received an M.F.A. in photography from the University of Massachusetts, Amherst (a program combined with Hampshire College in the early 1980's), where she studied with Jerome Liebling, Elaine Mayes, and Abraham Ravett. Her photographs have been exhibited at museums such as the Museum of Modern Art, the J. Paul Getty Museum, Cleveland Museum of Art, Boston Museum of Fine Arts, and DeCordova Museum, among others.
Contact
Open
Tuesday-Friday:
11am to 4:30pm
Saturday & Sunday:
2pm to 5pm
Open until 8 PM every first Thursday of the month
Closed
Mondays
Academic Breaks
State Holidays  
Contact Us
Main Number
(413) 545 3672
 
Connect