The Minox and the Big Shot
Andy Warhol
September 23 - December 13, 2009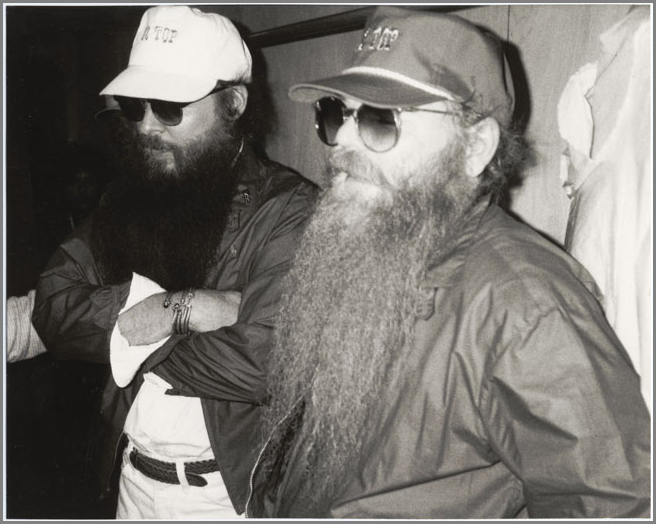 This exhibition of Andy Warhol's photographs is culled from over 100 Polaroids and black and white silver gelatin prints granted to the University Museum of Contemporary Art by the Andy Warhol Photographic Legacy Program. Celebrating the 20th anniversary of the Andy Warhol Foundation, the Program aims to provide greater access to Warhol's creative process and to enable a wide range of people to view the important yet relatively unknown body of Warhol's photography.

The Minox & the Big Shot explores the significance of Warhol's photography in relation to his larger artistic practice. The works on view in this exhibition provide a counterpoint to the artist's better known Pop paintings and films from the 1960's in their diminutive size and non-iconic quality. Numerous Polaroids of unknown sitters and candid black and white shots of friends are mixed with photos of the famous company Warhol kept. Together, they offer the opportunity to see through Warhol's eyes, the individuals and objects which fascinated him, and they become icons in their own right, of the quest for fame with which Warhol was always preoccupied.

As the University Museum of Contemporary Art's first Curatorial Fellow, Kathleen Banach (M.A. candidate in Art History "09) will work in consultation with the staff of the University Museum of Contemporary Art and art history professor Mario Ontiveros to focus her research on these photographs. She will be the first to study this body of Warhol's work, culminating in an exhibition and curatorial essay which will provide a wealth of information about the artist's process and interaction with his subjects.
Contact
Open
Tuesday-Friday:
11am to 4:30pm
Saturday & Sunday:
2pm to 5pm
Open until 8 PM every first Thursday of the month
Closed
Mondays
Academic Breaks
State Holidays  
Contact Us
Main Number
(413) 545 3672
 
Connect