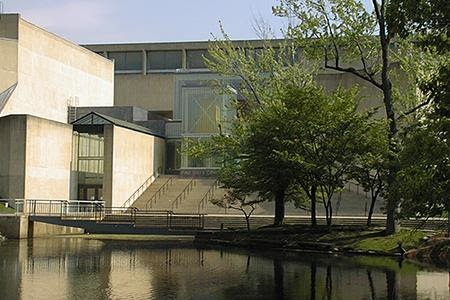 The University Museum of Contemporary Art - the teaching museum of the University Massachusetts Amherst – is a multidisciplinary, international laboratory for the exploration and advancement of contemporary art.
Through exhibitions, a permanent collection, educational programming, and a visiting artists program, the University Museum of Contemporary Art acts as a forum where renowned and emerging artists can test ideas and where diverse audiences can participate in cultural experiences that enhance understanding of the art of our time.
In its programming, the UMCA balances a commitment to experimentation with a mandate to serve as a dynamic teaching and learning resource, affirming the University's dedication to education, research, and community service.
2016-2017 UMCA Annual Report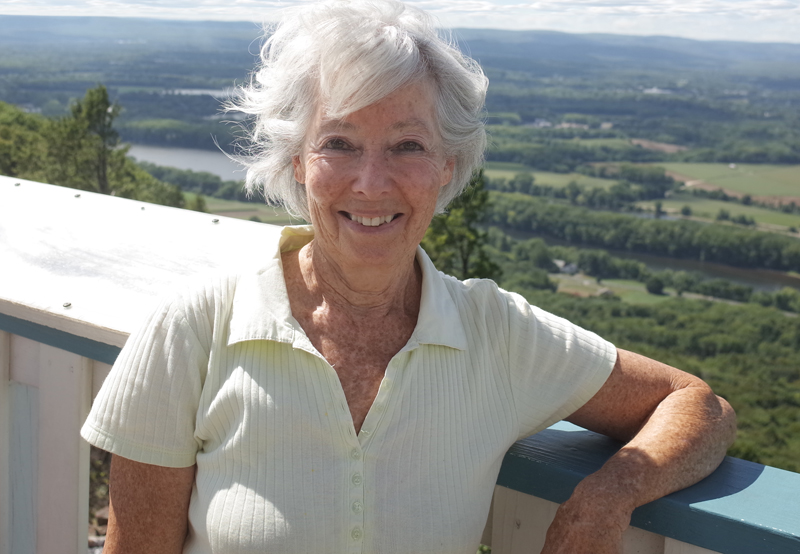 I welcome you to the University Museum of Contemporary Art (UMCA). I hope that this site will inform and engage you on many levels, and that it will prompt you to visit us soon and often. We are a unique, cutting-edge art institution that connects the University community to the local, national and international art world through our wide-ranging exhibitions, provocative programs, and permanent collection.

UMass Amherst's mandate of pursuing vanguard research within the sciences and the humanities is reflected in the UMCA's exhibitions and programs. We approach the contemporary visual arts with the same quest for knowledge, discovery, and understanding that guides the biologist, anthropologist, or engineer. We see it as our mission to explore unknown territory, rediscover the familiar, and take risks.

UMCA exemplifies a "paradigm shift" in the museum world. It's not the size of the institution that matters, but what you do with the opportunities you have. Smaller institutions such as ours can have a big impact. We have a crucial pedagogical role to play as a teaching museum, along with a goal to remain flexible, responsive, experimental, and to function as a gathering place for our multiple communities -- all unique and important to our mission. The UMCA is at a very interesting point right now. It's time to make the most of possibilities ahead. Staying "on edge" is part of the fun. We have done so much, but we have so much more to do! I look forward to seeing you soon and to working with you on this exciting journey.

Loretta Yarlow, Director of the UMCA