Charles Goldman:
"RE>CRETE>(FACTORY)"
March 24 – May 1, 2016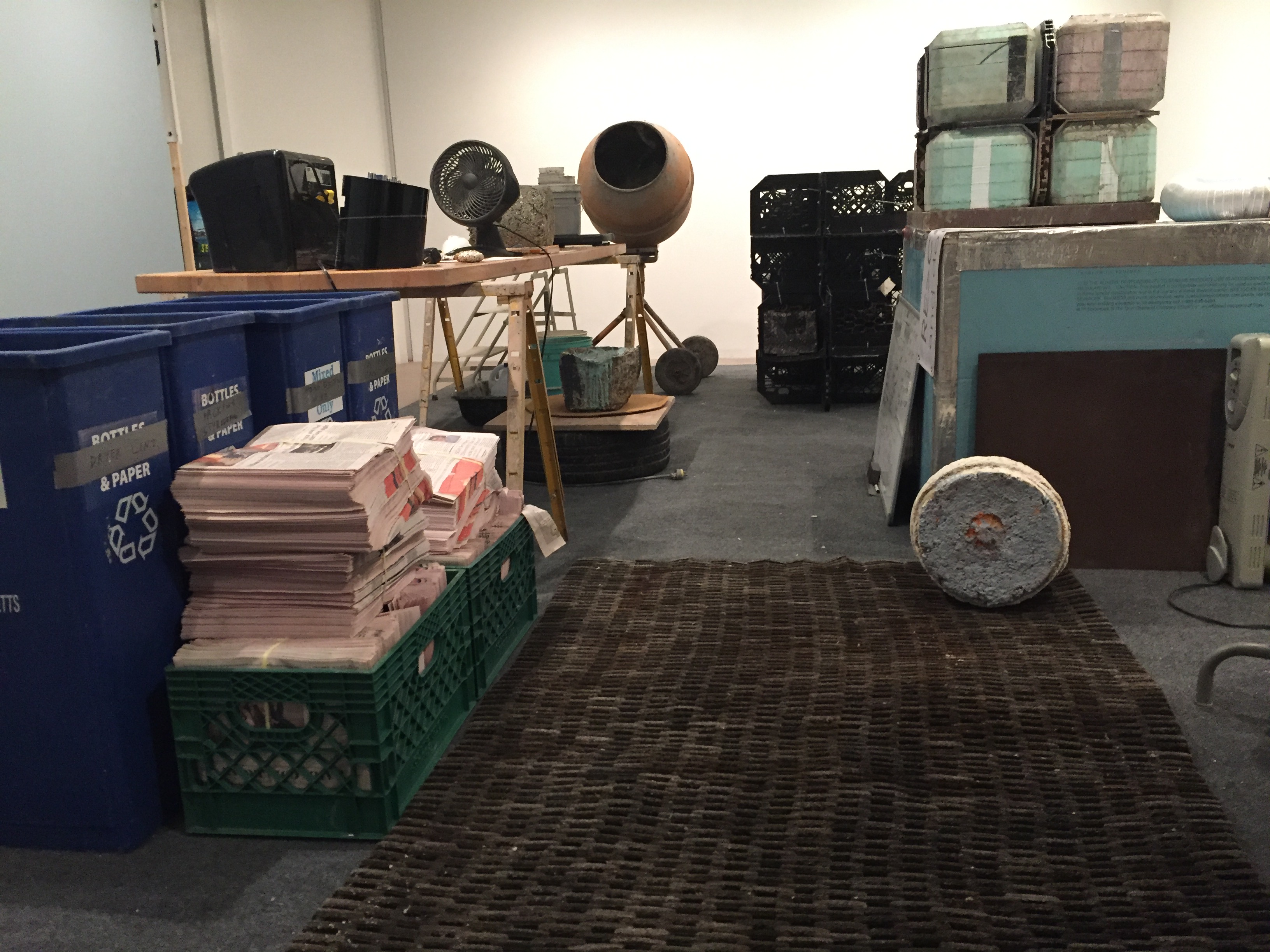 Charles Goldman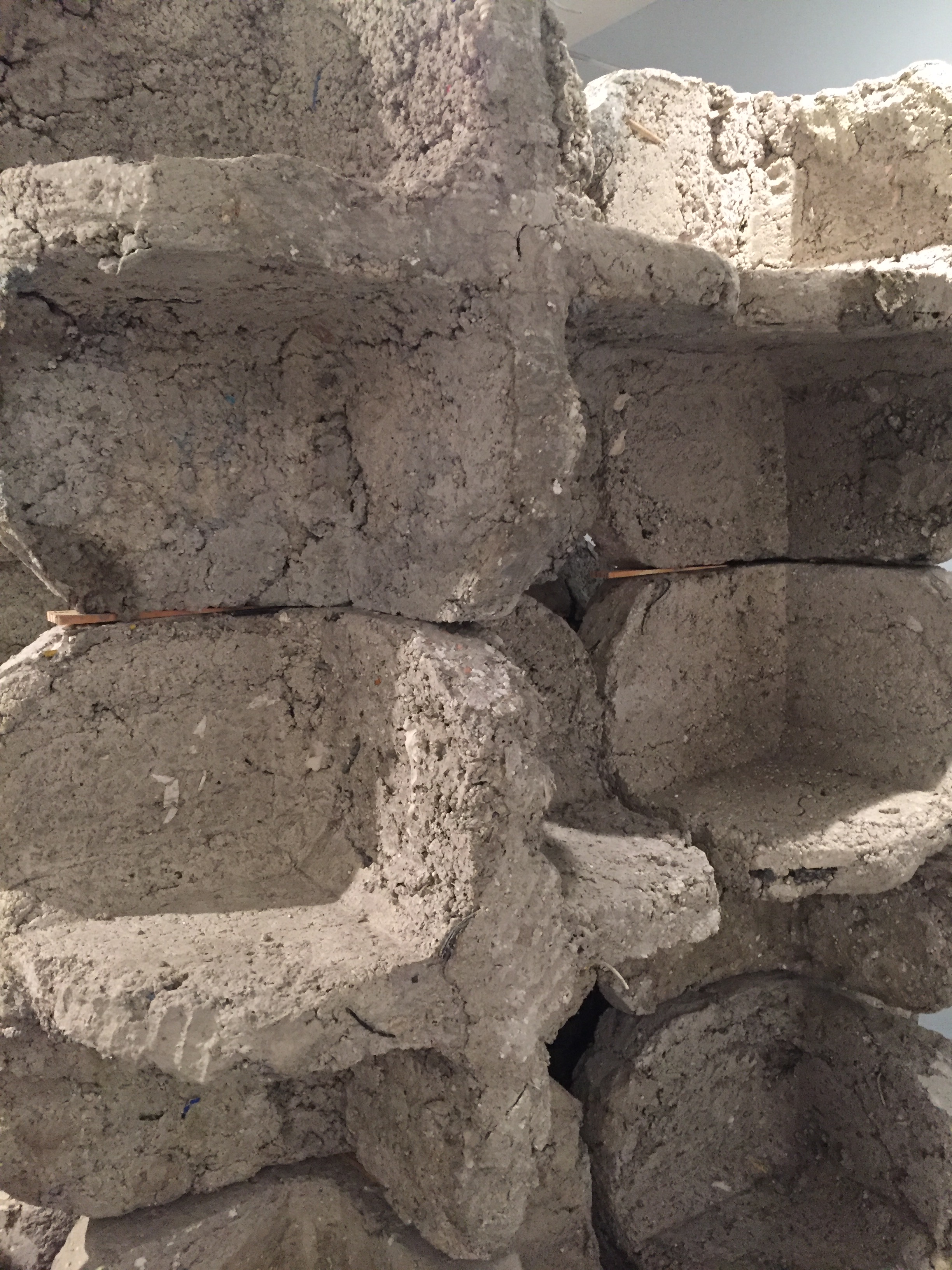 Charles Goldman
Charles Goldman: RE>CRETE>(FACTORY)
In collaboration with the UMass Art Department
March 2 4 – May 1, 2016
Opening Reception: Wednesday, March 23, 5 ⎼ 7 p.m.
 
The UMCA will partner with the Art Department on an annual project-based artist's residency and exhibition.  This year's artist-in-residence is Charles Goldman.
The goals of this program are 1) for students to gain experience working with professional artists on large scale projects in all phases and 2) for students and faculty to cultivate lasting relationships with artists outside the department that typically do not occur during shorter campus visits. The term of the residency will be for one month, to occur during the spring semester, and will culminate with an exhibition at the UMCA. The projects will be designed to involve student participation in as many ways as possible: planning, research, materials gathering, fabrication/printing, installation, publicity, etc. The visiting artist will have access to department facilities including the print shop, wood and metal fabrication shops, ceramics studios, digital and chemical photo labs, and the mold-making studio.
Participating artists will also be invited to supplement their research and the development of their projects through contacts and conversations with specialists at UMass such as environmental scientists, engineers, historians, and political scientists. The designated exhibition space within the UMCA will serve both as a production site and a presentation venue and will remain open to the public as a kind of workshop throughout the residency.
By bringing the pedagogy and research emphasis of a university to our art organization located within this larger educational institution, our aim is to create a new paradigm —
a laboratory for artistic innovation that offers students, the next generation of artists, an opportunity to work with professional mentors.


 
Contact
Open
Tuesday-Friday:
11am to 4:30pm
Saturday & Sunday:
2pm to 5pm
Open until 8 PM every first Thursday of the month
Closed
Mondays
Academic Breaks
State Holidays  
Contact Us
Main Number
(413) 545 3672
 
Connect




Charles Goldman: RE>CRETE>(FACTORY) Opening Reception
March 23, 5-7 PM