The Atlanta based artist explores American memory and history to encourage healing and transcendence through art. His collage-like images of photographs, colors, numbers, and objects as well as his installations evoke and reference the past in an authentic, contemporary articulation. Bailey's works has been shown internationally.

Mary Evans is a Nigerian born artist, living in London. Her work focuses on ideas of identity, alienation, and assimilation of immigrants from Africa in European countries. She is fascinated by "what they are forced to learn, and relearn, what they choose to remember and forget, how they are irrevocably changed." She tries to express her own identity, which is a union of African and European elements, in her work.
Born in Kenya of Indian heritage, Fernandes is based in Toronto and New York. Brendan investigates the concept of authenticity as an ideological construct. One of his video installations was recently featured in the New York Guggenheim exhibition 'Found in Translation.'
LaToya Ruby Frazier was born and raised in Braddock, Pennsylvania. Her work is informed by late 19th- and early 20th-century modes of representation in documentary practice. With an emphasis on postmodern conditions, class, and capitalism, Frazier investigates issues of propaganda, politics, and the importance of subjectivity.
Julie Mehretu was born in Ethiopia, raised in Michigan, educated in Senegal and Rhode Island, and lives in New York and Berlin. Her art covers issues such as family history, migration, geography, home, war, cultural history, and personal narrative. Her works have been widely shown in Europe and the United States.
Ann Messner is a New York based artist whose work, since the late 1970s, has focused on the relationship between the individual body and the larger social body as encountered within public space or discourse.
This Washington D.C. based artist currently teaches at the School of the Art Institute of Chicago. Pinder seeks to find black identity through his experimental videos and feature films that reference music, videos, and musical theater.
Tim Rollins and K.O.S. have worked with students in the South Bronx for over 30 years. Rollins developed a collaborative strategy that combines lessons in reading and writing with the production of works of art. His works has been internationally exhibited.
The New York based artist is best known for her elaborate paintings composed of rhinestones, acrylic and enamel. Thomas introduces a complex vision of what it means to be a woman and expands common definitions of beauty. Her work stems from her long study of art history and the classical genres of portraiture, landscape, and still like.
Carrie Mae Weems has focused on family relationships, gender roles, the histories of racism, sexism, class, and various political systems. Her work is found in major museum collections across the country. Her retrospective exhibition at the Guggenheim Museum will tour the country through 2014.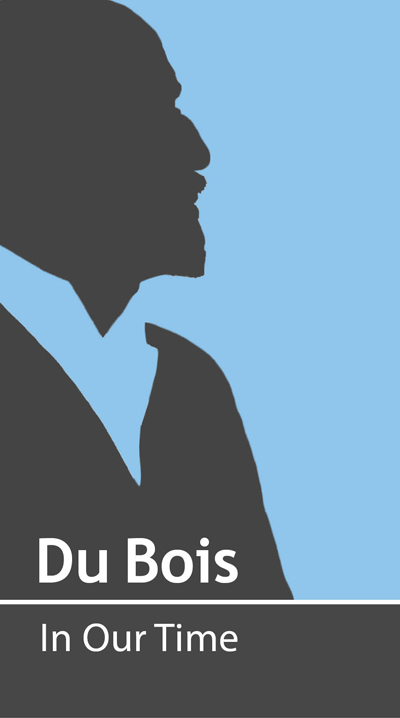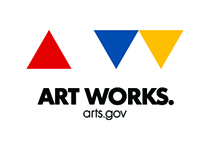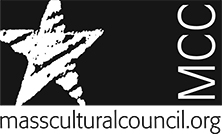 Art Mentor Foundation Lucerne
The Andy Warhol Foundation for the Visual Arts
Art Angels (Community Foundation of Western Mass)
UMass Class of 1961 Artists Residency Program
University of Massachusetts Amherst Libraries -- Special Collections and University Archives -- 
W.E. B. Du Bois Collection