"In 30 years of teaching, this is one of the greatest experiences I have ever had. 
I love the philosophy of Du Bois and I love his writing." 
- Tim Rollins, artist



"It's a blessing for me to be involved in this project. I am used to working with people who are underrepresented and have no voice. Now I am being inspired by Du Bois - who was very prominent and very political...If Du Bois was alive and I could have him as a mentor I am sure we'd be in agreement on many issues." 

-LaToya Ruby Frazier, artist


"This exhibition and publication are unique with a capital U.  Both artists who know and those who are unfamiliar with the work of Du Bois were inspired by different aspects of his life. ...  If Du Bois were around today, he would be communicating about the world's current crises. He would be writing about Iraq, Afghanistan, ag-gag laws [that target agricultural whistleblowers], eco-terrorists, climate change. He was warning about the commercialization and commodification of society long, long ago."

-Bill Strickland, Du Bois scholar
The newly released Du Bois in Our Time is the capstone of the University Museum of Contemporary Art's exhibition by the same name – celebrating the legacy of W.E.B. Du Bois and his relevance in the 21st century through the lens of contemporary art.
The book includes scholarly essays by Johnnetta B. Cole, James T. Campbell, Reiland Rabaka, and Bill Strickland; color reproductions of all ten artists' works that were inspired, informed, and influenced by Du Bois; and artists' statements detailing how the iconic African American intellectual affected their work.
To purchase your copy, visit the University Museum of Contemporary Art, or order online:
http://www.umass.edu/umpress/title/du-bois-our-time
Distributed by UMass Press
$40.00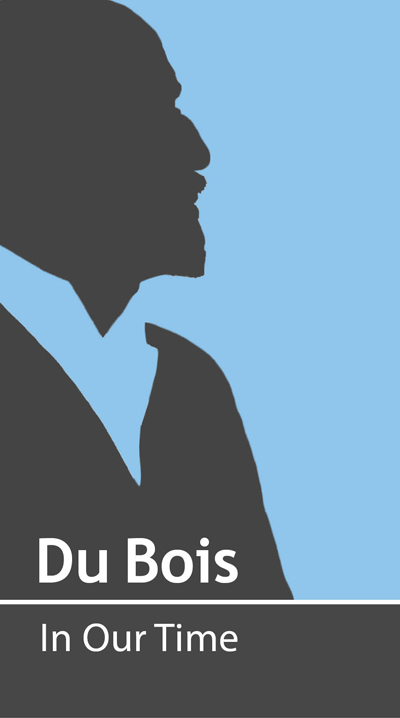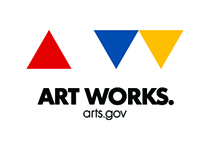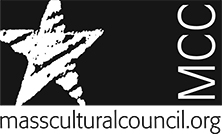 Art Mentor Foundation Lucerne
The Andy Warhol Foundation for the Visual Arts
Art Angels (Community Foundation of Western Mass)
UMass Class of 1961 Artists Residency Program
University of Massachusetts Amherst Libraries -- Special Collections and University Archives -- 
W.E. B. Du Bois Collection