Born in Kenya of Indian heritage, Brendan Fernandes is based in Toronto and New York. Brendan investigates the concept of authenticity as an ideological construct. One of his video installations was recently featured in the New York Guggenheim exhibition 'Found in Translation.'
The Encyclopedia Africana by Brendan Fernandes is a symbolic version of W.E.B. Du Bois' life-long unfinished project intended to celebrate the past and present successes of Africans and African-Americans. It was featured in a procession/performance at the University of Massachusetts Amherst on September 27th, 2013 led by Fernandes.
Often working with text, Fernandes creates works of art that explore concepts of unity in post-colonial communities. Inspired by W.E.B. Du Bois' Souls of Black Folk, with references to Darkwater, Fernandes offers up a call for unity across race barriers by calling attention to our mutual and shared end; a theme explored frequently by Du Bois in his writings.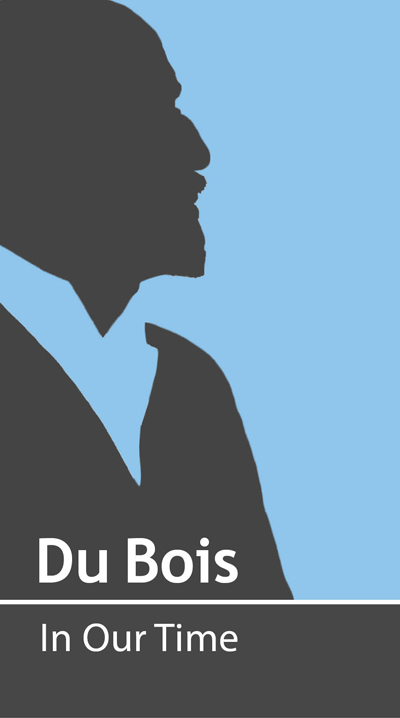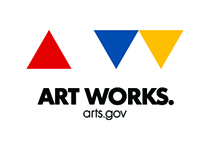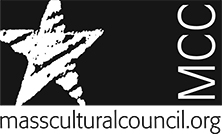 Art Mentor Foundation Lucerne
The Andy Warhol Foundation for the Visual Arts
Art Angels (Community Foundation of Western Mass)
UMass Class of 1961 Artists Residency Program
University of Massachusetts Amherst Libraries -- Special Collections and University Archives -- 
W.E. B. Du Bois Collection