Lectures and Performances
Suppression of Sound
An Evening with poet Thomas Sayers Ellis and saxophonist James Brandon Lewis. In collaboration with The Massachusetts Review, the UMass departments of Music and the MFA Program in Creative Writing, The Smith College Poetry Center, and Factory Hollow.
October 15, 7:30 PM, Bezanson Hall, Fine Arts Center, UMass Amherst  
Ethics of Beauty
Public lecture by W.E.B. Du Bois Library Fellow Horace D. Ballard Jr., Ph.D. candidate, Brown University.
October 8, 5:00 PM, Fine Arts Center Lobby, UMass Amherst
Artist in Residence: Jefferson Pinder
This week long residency will include workshops, seminars, and a public talk (time/date/location TBA). With support from the Artists Residency Fund, Class of 1961, in collaboration with the UMass departments of Afro-American Studies, Theater, and Public History.
October 7-11
Theaster Gates, "Du Bois: The Early Social Practitioner"
Theaster Gates is an innovative artist with an expanded creative practice that transforms spaces, institutions, traditions, and perceptions.
November 4, 5:00PM, Thompson Hall 104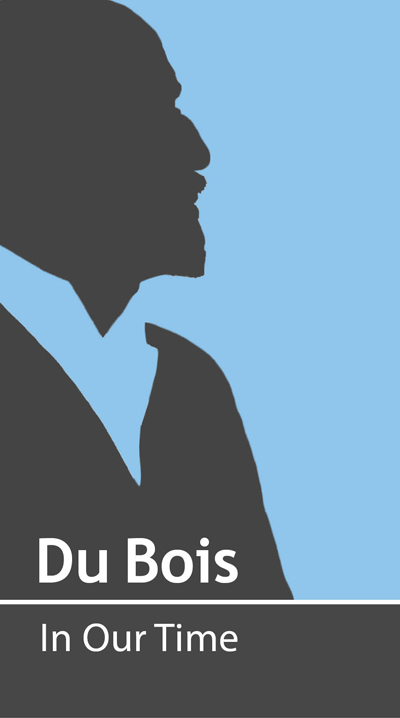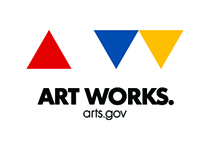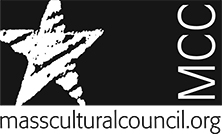 Art Mentor Foundation Lucerne
The Andy Warhol Foundation for the Visual Arts
Art Angels (Community Foundation of Western Mass)
UMass Class of 1961 Artists Residency Program
University of Massachusetts Amherst Libraries -- Special Collections and University Archives -- 
W.E. B. Du Bois Collection