Mickalene Thomas, a New York based artist, is best known for her elaborate paintings composed of rhinestones, acrylic and enamel. Thomas introduces a complex vision of what it means to be a woman and expands common definitions of beauty. Her work stems from her long study of art history and the classical genres of portraiture, landscape, and still like.
Constructing works of art that seek to empower black women through her use of collage-like portraits featuring women's hair styles, Mickalene Thomas' "Hair Series" traces the continuity of the cultural and social significance of hair through time, from African tribal female ancestors to the current day Black community.  
Screened throughout the duration of the Du Bois in Our Time exhibition, this video portrait of Sandra Bush--a former model, recovered drug addict and Mickalene Thomas' mother and muse--is a tribute to the woman behind Thomas' inspiration.

Mickalene Thomas recently received the 2015 United States Fellowship Award, read about it here.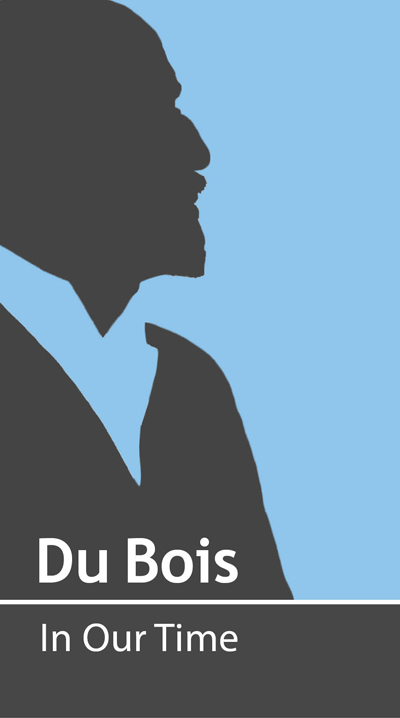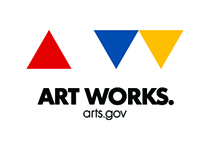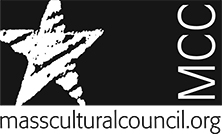 Art Mentor Foundation Lucerne
The Andy Warhol Foundation for the Visual Arts
Art Angels (Community Foundation of Western Mass)
UMass Class of 1961 Artists Residency Program
University of Massachusetts Amherst Libraries -- Special Collections and University Archives -- 
W.E. B. Du Bois Collection