The Atlanta based artist, Radcliffe Bailey, explores American memory and history to encourage healing and transcendence through art. His collage-like images of photographs, colors, numbers, and objects as well as his installations evoke and reference the past in an authentic, contemporary articulation. Bailey's works has been shown internationally.
Radcliffe Bailey's title "Double Consciousness" is a term penned by W.E.B. Du Bois, which references the struggles faced by the African American belonging to two often incongruous and conflicting cultures within one mind. The identical wax heads suggests the double awareness of being apart of two distinct cultures and the steel piping represents the unresolved conflict between the two.
Believing that W.E.B. Du Bois would approve of Auguste Rodin's political leanings towards Republican Socialism, Radcliffe Bailey chose the contemplative and philosophical model of the iconic "Thinker" for his full-length, life-size portrait in bronze and wood.  Bailey parallels "The Thinker's" symbolic meaning of philosophy and knowledge with Du Bois' deeply intelligent and contemplative character as an activist and educator.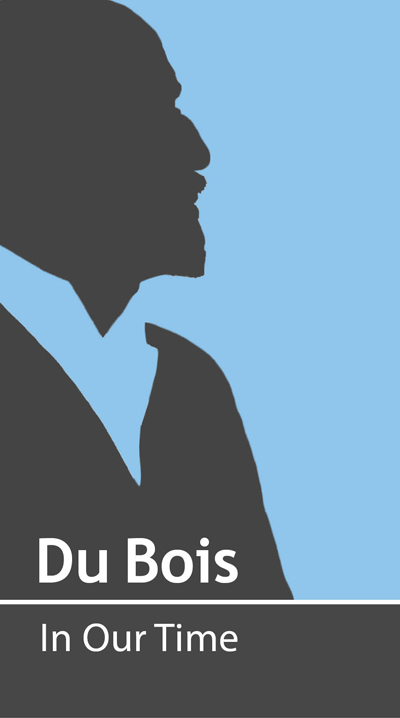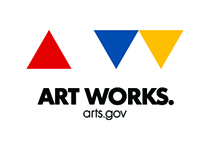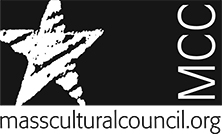 Art Mentor Foundation Lucerne
The Andy Warhol Foundation for the Visual Arts
Art Angels (Community Foundation of Western Mass)
UMass Class of 1961 Artists Residency Program
University of Massachusetts Amherst Libraries -- Special Collections and University Archives -- 
W.E. B. Du Bois Collection