Du Bois in Our Time: Symposium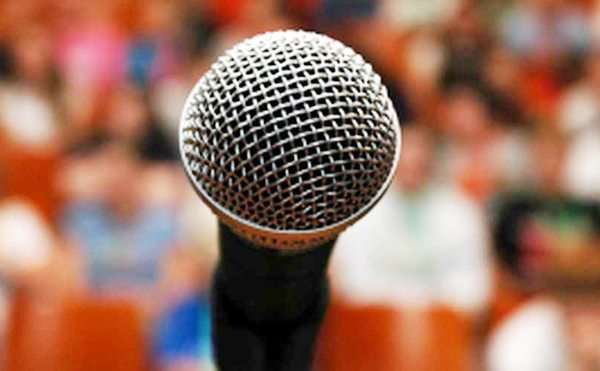 ---
Saturday, September 28, 2013

Student Union Ballroom, 9 a.m.–5 p.m.

UMass Amherst
---

The Symposium is free and open to the public, but registration is necessary; please click the link on the right for online registration.

The Symposium Du Bois in Our Time will explore a world as complex as the work of someone who is arguably the most extraordinary public intellectual in American history. This Symposium brings together historians, social scientists, artists, political activists, writers, curators, and students to share their understandings of the connections of W.E.B. Du Bois to the 21st century on the occasion of the 50th anniversary of his death in 1963. The purpose of this Symposium is to experiment in pushing the boundaries of these disparate modes of understanding. Nothing honors the multiple talents, the broad vision, and the fearless creativity of Dr. Du Bois than the idea of using his life's work to convene a new way to define and exemplify interdisciplinary imagination.

Symposium panelists will ask what happens to an artist who has the opportunity to try out ideas through a dialogue with scholars who have studied, taught, and written about Du Bois' work for decades. In turn, what happens to a scholar whose work goes through the process of collaborating with such artists? What kind of new understanding occurs when a student of history or literature is a first-hand witness to the crucible of artistic creativity? How does artistic expression serve as a method of scholarly research and discovery? This Symposium will investigate new territory and will open the doors to new ideas which will become increasingly relevant in the years to come.
 
---
Symposium Schedule
9:00
Acknowledgements and thanks • Loretta Yarlow, UMCA Director
 
9:15                          
Welcome • Provost James V. Staros
 
9:30 - 10:15                  
Featured Speaker • Dr. Johnnetta Betsch Cole

In 2009 Dr. Cole assumed the position of Director of the Smithsonian's National Museum ofAfrican Art. She was the first African-American woman to serve as president of Spelman College (1987‒1997), and she also served as president of Bennett College for Women (2002─2007).She was a faculty member at UMass Amherst from 1970 to 1983, with appointments in the W.E.B. Du Bois Afro-American Studies Department and the Department of Anthropology; she also taught courses in Women's Studies and from 1981 to 1983 served as Associate Provost for Undergraduate Education.

 
10:30 - 11:15
The Literary Man

Moderator: Prof. Amilcar Shabazz (Afro-American Studies, UMass) — with Prof. Reiland Rabaka (Africana Studies, Women & Gender Studies, University of Colorado Boulder) and artists Jefferson Pinder, Tim Rollins, and Carrie Mae Weems • Q & A
 
11:30 - 12:15
Art and Politics

Moderator: Prof. Susan Jahoda (Art, UMass)— with Prof. Bill Strickland (Afro-American Studies, UMass) and artists Ann Messner and LaToya Ruby Frazier • Q & A
 
12:30 - 2:00
Lunch
 
2:15 - 3:00
UMass and Du Bois

Emeritus Prof. Ekueme Michael Thelwell (Afro-American Studies, UMass) and artist and Professor of Art Emeritus Nelson Stevens in dialogue, as witnesses to the connection and deep roots between Du Bois and UMass in the last 50 years
 
3:14 - 4:00
Racial Perspective

Moderator: Prof. Manisha Sinha (Afro-American Studies, UMass) — with Prof. Saidiya Hartman (English and Comparative Literature, and Director of the Institute for Research on Women and Gender, Columbia University) and artists Mickalene Thomas and Radcliffe Bailey • Q & A
 
4:15 - 5:00
Global Legacy

Moderator: Prof. Tanya Fernando (English and Comparative Literature, UMass) — with Prof. James Campbell (History, Stanford University) and artists Mary Evans and Brendan Fernandes • Q & A
 
Videos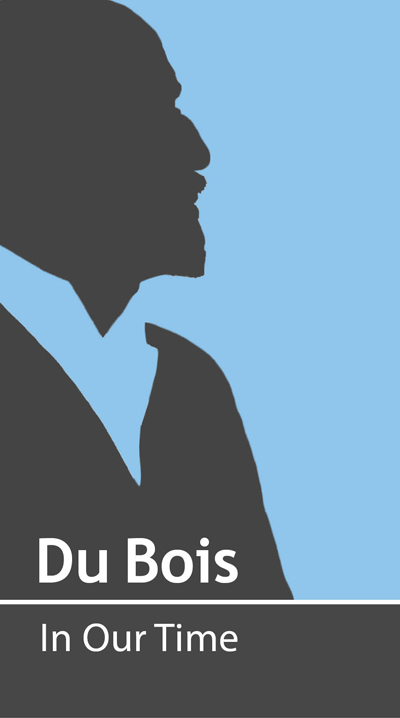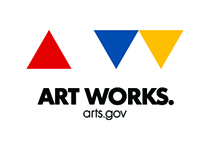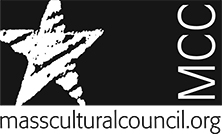 Art Mentor Foundation Lucerne
The Andy Warhol Foundation for the Visual Arts
Art Angels (Community Foundation of Western Mass)
UMass Class of 1961 Artists Residency Program
University of Massachusetts Amherst Libraries -- Special Collections and University Archives -- 
W.E. B. Du Bois Collection