Tim Rollins and Kids of Survival (K.O.S.)


Tim Rollins and K.O.S. have worked with students in the South Bronx for over 30 years. Rollins developed a collaborative strategy that combines lessons in reading and writing with the production of works of art. His works has been internationally exhibited.
This panel series came from the collaborative efforts of Tim Rollins and K.O.S. and the middle school students at Springfield Massachusetts Renaissance School. The discussions on W.E.B. Du Bois chapter Credo in Darkwater led to the fashioning of each student's own 'credo'. The project culminated into a ritualistic and metaphoric summoning of the spirit of W.E.B. Du Bois by dipping individually selected pages from an original print of Darkwater into dark ink laced with gold. Each dipping left behind a unique wash of ink and gold, which transformed the page into a symbolic visual expression of Du Bois' prose.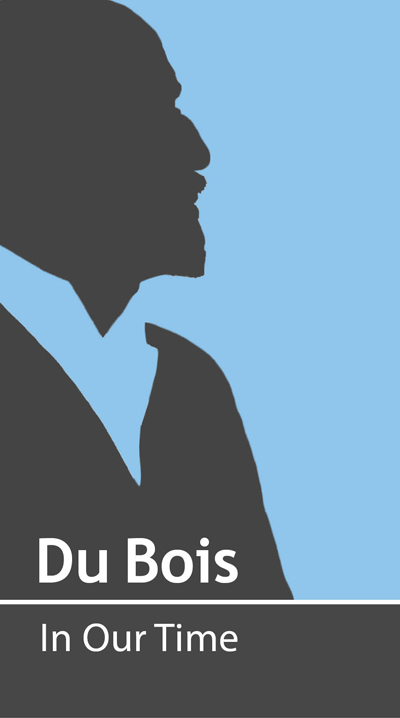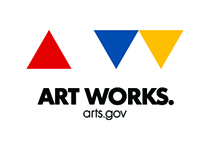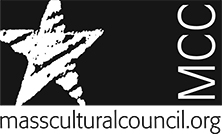 Art Mentor Foundation Lucerne
The Andy Warhol Foundation for the Visual Arts
Art Angels (Community Foundation of Western Mass)
UMass Class of 1961 Artists Residency Program
University of Massachusetts Amherst Libraries -- Special Collections and University Archives -- 
W.E. B. Du Bois Collection