Artist's Statement

Of all of the writings of W.E.B. Du Bois, what draws us to his Darkwater? Over ninety years ago, W.E.B. Du Bois writes of being born by a golden river in the Berkshire Hills of Massachusetts, a mother with a face of dark shining bronze, a tall black landlord with golden earrings. Du Bois believes in a "God who made of one blood all nations that do dwell on earth." All throughout Darkwater he insists that art is a form of perpetual prayer and patience. He believes in educating children toward beauty, truth, even grandeur. Education is "the problem of problems." This son of Great Barrington generates a lyrical essay and instrumental poetry. Again, what's the attraction to the visage, life, legacy, and model of Du Bois? Maybe it's because as a young scholar on his summers off at Fisk University he taught poor kids at the Wheeler School in Wilson County in rural Tennessee. Maybe this was the simple but revolutionary learning experience that changed his life and predestined his future thought and activism. He writes of "The Immortal Child" and the life and music of a Samuel Coleridge- Taylor and soon we are often playing a recording of the "American Negro Melodies" in our studio while working. Golds, furnace-black rivers, eternal flowing, movement, veils, baptism, chance, and, always, Patience. We study, admire, and emulate Du Bois, but, more- over, we feel him. We find ourselves in March of 2013 visit- ing the Renaissance School in Springfield, Massachusetts, and a diverse group of 6th, 7th, and 8th-grade students. In a brightly lit classroom we are all reading Darkwater together beginning with the great "Credo." The young participants then write their own personal credos. Then they illustrate them. Soon we are literally baptizing pages rent from a first edition of Darkwater deeply embossed in old letterpress and golden with ninety-three years of age. One by one, each young artist dips a page they have personally selected in a pool of furnace-black ink laced with gold pigment. What happens happens . . . and what is happening? A painting that painted itself — something supernatural. It's an old-fashioned New England seance with all of us focused together at the table. Art is our medium. It's not long before the fiercely loving ghost of W.E.B. Du Bois has been summoned and is fully present in a Springfield public school. Du Bois speaks, whispers, lectures, and even sings to us while we make our own dark and gold rivers of veils, chances, and changes.
— Tim Rollins, Studio K.O.S.

In Darkwater, W.E.B. Du Bois writes, "In the treatment of the child the world foreshadows its own future and faith. All words and all thinking lead to the child, — to that vast immortality and the wide sweep of infinite possibility which the child represents." The ethos of our collective practice resonates with Du Bois's belief in the immortal child and its countless possibilities. We believe in the importance of all measures that help cultivate and further those possibilities. Du Bois's strategy for transcendence lives within the child itself. We celebrate this spirit of change, examining our lives on a daily basis and through the process knocking through walls: walls meant to categorize, compartmentalize, segregate, separate, and repress. We are the immortal child pressing forward in this continued fight.
— Angel Abreu, Studio K.O.S.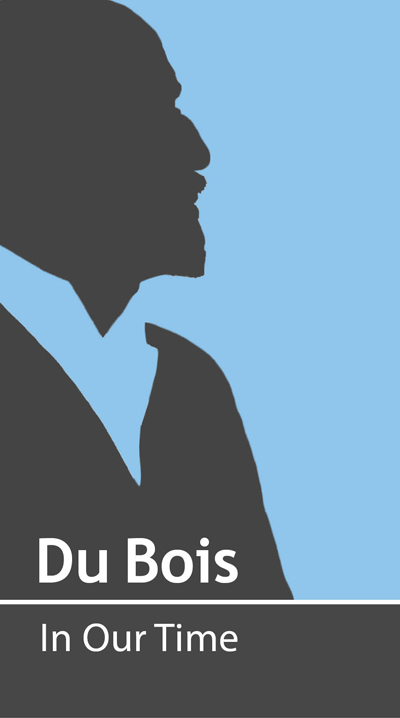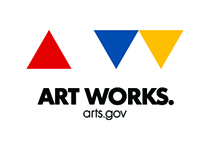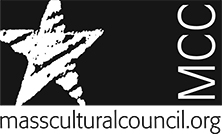 Art Mentor Foundation Lucerne
The Andy Warhol Foundation for the Visual Arts
Art Angels (Community Foundation of Western Mass)
UMass Class of 1961 Artists Residency Program
University of Massachusetts Amherst Libraries -- Special Collections and University Archives -- 
W.E. B. Du Bois Collection