Tuesday, April 28, 2020, 7:30 pm
Fine Arts Center Concert Hall 
The iconic dance company returns to UMass Amherst for an unforgettable evening of movement, music, and culture. Recognized as "a vital American cultural ambassador to the world," for 60 years the company has shared amazing work by Ailey himself and over 90 other choreographers. This performance will feature a mixture of new work as well as the critically acclaimed Revelations. Pre-performance talk in the lobby at 6:30 p.m


$70, $65, $30; Five College Students and Youth 17 & Under: $30, $25, $20
Under40TIX become available for this performance April 6, 2020

 
Share this event!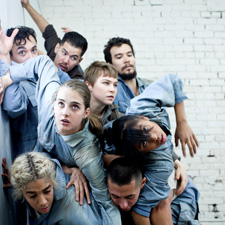 Tuesday, November 19, 7:30 p.m., Fine Arts Center Concert Hall
Montreal-based RUBBERBANDance Group makes their UMass Amherst debut with their work Ever So Slightly, an exploration of the daily challenge to find balance and reflection in our lives. Combining live musicians with RBDG's distinct mixture of contemporary, ballet, and hip-hop, the work conveys all the energy contained in urgency, revolt, chaos, and flight.
---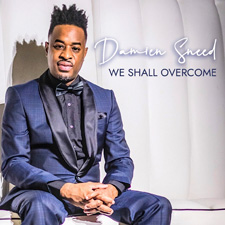 Tuesday, January 28, 7:30 p.m., Fine Arts Center Concert Hall
Interspersed with the spoken words of Dr. Martin Luther King, Jr., the evening brings together gospel with jazz and Broadway tunes. From Nina Simone to The Wiz, Stevie Wonder to traditional spirituals, it's an evening of music that shows the lineage of these Civil Rights visionaries is still with us today.
---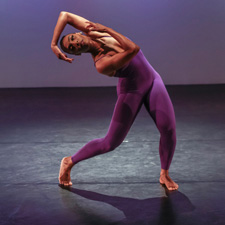 Thursday, February 6, 7:30 p.m., Fine Arts Center Concert Hall
The Philadelphia-based dance company returns to UMass Amherst in celebration of its 50 years as one of the premiere African-American dance companies, presenting iconic Philadanco works as well as new choreography that highlights their continued engagement with today's most important social issues. Among the new work is 2018's Endangered Species, a heart-wrenching piece that takes on police violence towards African-American males.
---