A Symposium on Wisdom & Ethics in Buddhist Traditions
Exploring Buddhism: 2010 Wisdom Teachings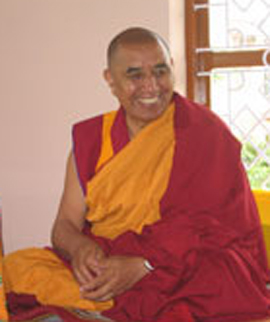 Friday, October 22
Florence Civic Center, 90 Park St. Florence   from 7:00 pm to 9:00 pm
$20 per session; Five College/GCC students and seniors $10 per session On the day of the event tickets will be: $25 & $12
Buddhist traditions place great value on the development of wisdom, of direct insight into the nature of ourselves and of our world. This wisdom aspect of Buddhist practice, which claims a profoundly liberating power, emphasizes the importance of strengthening certain cognitive (or meta-cognitive) skills. At the same time, in the domain of ethics Buddhist traditions strongly urge the cultivation of affective skills such as compassion, which can be manifested through practicing virtues such as generosity, patience and honesty. How do these two domains, of cultivating wisdom and of cultivating ethics, fit together in a path of transformative spiritual practice? The panel discussion will elucidate traditional Buddhist thinking on these questions.
For more information call 413-577-2486 or email: aacp@acad.umass.edu
For tickets call the box office at 413-545-2511 or 1-800-999-UMAS
Co-presented with the Departments of Religion at Amherst & Smith Colleges, The Five College Buddhist Studies Certificate Program, Friends of Khen Rinpoche, and the Manjushri Institute of Buddhist Studies.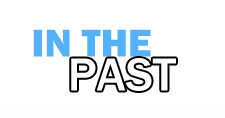 Here is an archive of many of our past events. If you are looking for current happenings at the FAC please go to the home page.
The past events section is updated periodically, very recent past events may not be listed immediately.
To navigate within the past events section:
By Program then by Year
By Artist for Exhibitions
Note these pages are updated every semester.  Not all events or exhibitions will be listed here promptly after they are over.