Afghanistan: Hidden Treasures from the National Museum, Kabul
Bus Tour to the Metropolitan Museum of Art, New York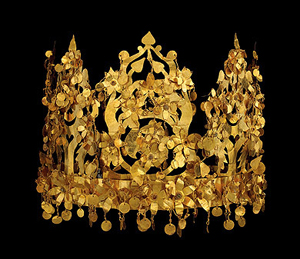 Saturday, September 12, 2009
Metropolitan Museum of Art in NYC   
$70 per person before August 15; $85 after. Early bird special extended until August 28
Ancient Afghanistan-at the crossroads of major trade routes and the focus of invasions by great powers and nomadic migrations-was home to one of the most complex, rich, and original civilizations on the continent of Asia. This exhibition will celebrate the unique role of Afghanistan as a center for both the reception of diverse cultural elements and the creation of original styles of art-extending from the Bronze Age into the Kushan period. It will also commemorate the heroic rescue of the heritage of one of the world's great civilizations, whose precious treasures were thought to have been destroyed. Among the highlights of the exhibition will be gold vessels from the Khosh Tapa hoard; superb works and architectural elements from Ai Khanoum; extraordinary turquoise-encrusted gold jewelry and ornaments from the tombs at Tillya Tepe; and sculptural masterpieces in ivory, plaster medallions, and Roman glass from Begram.

To register please call the Asian Arts & Culture Program Office at 413-577-2486 or email: aacp@acad.umass.edu.
The exhibition was organized by the National Geographic Society and the National Gallery of Art, Washington, in association with The Metropolitan Museum of Art, New York, the Asian Art Museum of San Francisco, and the Museum of Fine Arts, Houston. It is supported by a grant from the National Endowment for the Humanities and an indemnity from the Federal Council on the Arts and the Humanities.
Join us for this exciting escorted tour.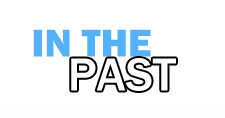 Here is an archive of many of our past events. If you are looking for current happenings at the FAC please go to the home page.
The past events section is updated periodically, very recent past events may not be listed immediately.
To navigate within the past events section:
By Program then by Year
By Artist for Exhibitions
Note these pages are updated every semester.  Not all events or exhibitions will be listed here promptly after they are over.