Alankara
Arts in India Study Tour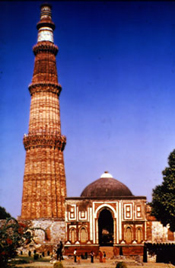 Friday, January 2 - Tuesday, January 27, 2004
India   
For information on the tour and the course, please call : 413-577-2486.
An international arts and cultural education outreach experience to be embraced! Take your Pick ! Enjoy: 13 Days in South India, or 13 Days in North India - or tour India the entire month of January.
India is an intricate tapestry of diverse art forms, architecture, traditions, cultures, and landscapes. Arts in India 2004 will offer a unique experience for those who wish to understand the beauty and complexity of Indian culture through its arts.
The Asian Arts and Culture Program at the Fine Arts Center presents the unique opportunity of a fully escorted tour of South and North India. If you enjoy immersing yourself in a culture filled with all the sensual pleasures of sight, sound, and taste, then India is one of the most intricate and rewarding dramas unfolding on earth. For community interested in cultural educational travel this is an ideal tour.
For students, this tour is an annual 3-credit spring semester course (#493) with the travel part in January. For information on the tour and the course, please call : 413-577-2486.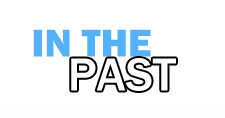 Here is an archive of many of our past events. If you are looking for current happenings at the FAC please go to the home page.
The past events section is updated periodically, very recent past events may not be listed immediately.
To navigate within the past events section:
By Program then by Year
By Artist for Exhibitions
Note these pages are updated every semester.  Not all events or exhibitions will be listed here promptly after they are over.