Arlo Guthrie's Alice's Restaurant
40th Anniversary Massacree Tour 2005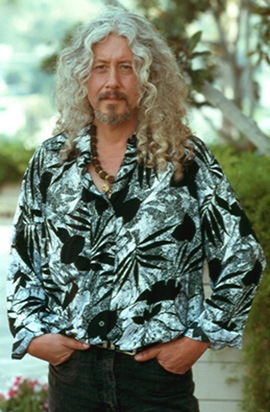 Thursday, November 17, 2005
Concert Hall   7:30 pm
Tickets: $40, $30, $15; Youth 17 and Under: $15
Five College Students: $15
"You can get anything you want..." at the 40th anniversary celebration of Arlo Guthrie's epic ballad "The Alice's Restaurant Massacree." Arlo Guthrie will be joined by the Mammals, and accompanied by a band featuring special guests Abe Guthrie and Gordon Titcomb. It all started on Thanksgiving Day in 1965 in Stockbridge, MA, when Arlo first began working on the song that inspired a whole generation's commitment to social consciousness and activism. Don't miss this performance that will also include old favorites such as Ring-Around-A-Rosy, the Motorcycle Song, Coming Into Los Angeles and many more!
PeoplesBank, Valley Advocate, 93.9 The River
Associated Events
Alice's Restaurant, the movie
Go back to where it all began...
Tuesday, November 15, 2005 Academy of Music, Northampton
$5,6:45 pm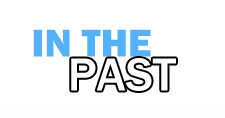 Here is an archive of many of our past events. If you are looking for current happenings at the FAC please go to the home page.
The past events section is updated periodically, very recent past events may not be listed immediately.
To navigate within the past events section:
By Program then by Year
By Artist for Exhibitions
Note these pages are updated every semester.  Not all events or exhibitions will be listed here promptly after they are over.