At Heart, Spike Jones: The Eames Edition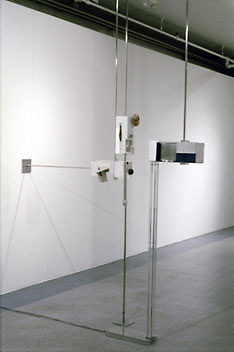 Friday, December 3 - Monday, December 20
Hampden Gallery   from 6:00 pm to 8:00 pm
Take a chance: Push the button. The romance begins: Music, cocktails, a conversation starter. Want more? Take ONE of the little "collages" into the world. Place it under a drink. (Instant coaster.) Enjoy the aphrodisiac of being a rouge collector. The catch: Now that you've snatched the work away from those with the wherewithal to enter a gallery, it is NOT yours to keep. Liberate Art. Leave the work behind, give it to someone else, pass it on. Come on,life's short. Recycle the love. After all, isn' t that what it s all about?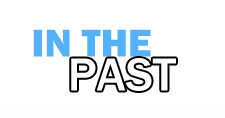 Here is an archive of many of our past events. If you are looking for current happenings at the FAC please go to the home page.
The past events section is updated periodically, very recent past events may not be listed immediately.
To navigate within the past events section:
By Program then by Year
By Artist for Exhibitions
Note these pages are updated every semester.  Not all events or exhibitions will be listed here promptly after they are over.