BING! BANG! BOOM! World Beat
Circle: Shows for Childern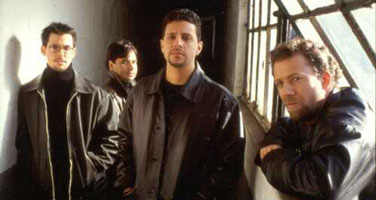 Tuesday, April 11, 2006
Bowker Auditorium   
Tickets : $5 Children; $7 Adults
Bing! Bang! Boom! originated in 1992 and was designed as an educational program to introduce elementary school children to percussion instruments in a fun and entertaining style. This program is a dynamic introduction for children to the family of percussion instruments, the sounds they create and how they are played. Tonal as well as non-tonal instruments of the percussion family are discussed and performed. This program has been noted for its effective use of performance and speaking from the stage. We journey first from the keyboard/tuned family of instruments to the drums and cymbals (non-pitched). Ethos then asks, "how exactly do these instruments produce sound" and the idea of Shake! Scrape! Strike! Is introduced. Next, instruments that use only hands, rather than sticks and mallets are introduced. Finally, World music is explored leaving time for question and answer for the audience.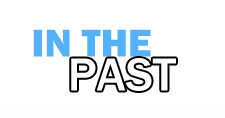 Here is an archive of many of our past events. If you are looking for current happenings at the FAC please go to the home page.
The past events section is updated periodically, very recent past events may not be listed immediately.
To navigate within the past events section:
By Program then by Year
By Artist for Exhibitions
Note these pages are updated every semester.  Not all events or exhibitions will be listed here promptly after they are over.