Blue Chickens and Ripped Livestock
Jackie Boudreau Kinsey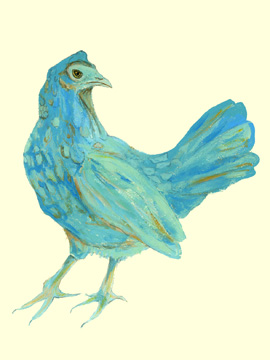 Tuesday, September 25 - Thursday, October 18, 2007
Central Gallery   
Free and open to the public Free and open to the public
Ashfield, MA artist Boudreau is intent on conveying the individuality of herd and flock animals. Looking at her blue chickens we feel we know them.
Associated Events
Opening Reception
Jackie Boudreau Kinsey
Tuesday, September 25, 2007 Central Gallery
Free and open to the public,5:00 pm to 7:00 pm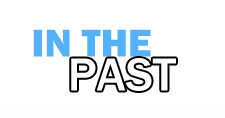 Here is an archive of many of our past events. If you are looking for current happenings at the FAC please go to the home page.
The past events section is updated periodically, very recent past events may not be listed immediately.
To navigate within the past events section:
By Program then by Year
By Artist for Exhibitions
Note these pages are updated every semester.  Not all events or exhibitions will be listed here promptly after they are over.