Saturday, September 29, 8 pm
Fine Arts Center Concert Hall
Every picture tells a story; every journey begins differently. To honor the city and her roots, the 2017 NEA Jazz Master, three-time Grammy and Tony award winner knew that she would have to go back home to do it right. Bridgewater's highly-anticipated album "Memphis…Yes, I'm Ready," released fall 2017, imbibes her love of vintage soul and blues with fierce passion. Dee Dee Bridgewater and her 9-piece band's performance guarantees to recapture the magic and history of Memphis Blues, R&B and Soul classics.

Pre-concert party on the plaza starting at 6:30 pm. Purchase your BBQ buffet and beer flight in advance: $25 for buffet, beer tasting and complimentary flight glass; $20 for buffet only; $10 for beer tasting and glass only. Purchase here.

$40, $25; Five College Students and Youth 17 and Under: $10
JAZZ FLIGHT: A series sampler of jazz events including Angelica Sanchez, Amir ElSaffar and Dee Dee Bridgewater. Get a ticket to all three shows for only $65 (price range A); $20 for Five College Students and youth 17 and under. Plus, you'll automatically become a subscriber and get a 15% ticket discount on future performances and additional discounts on area dining.
"an international ambassador for jazz" – San Francisco Classical Voice
"Ms. Bridgewater doesn't need big formal rearrangements to make her mark. She brings a crafty approach to every bit of standard repertoire she addresses." – The New York Times
"Nobody in jazz moves quite like Bridgewater, who doesn't just reflect the twists and turns of the music with her self-styled choreography but embodies it." – 
The Chicago Tribune
Academic Connections: Music; Afro-American Studies; Anthropology; History;
See all the
Course Connections
Sponsors: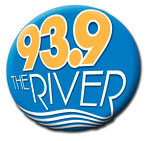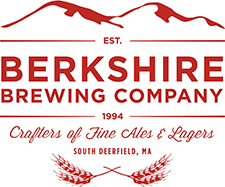 Share this event!