Bright Moments is part of an initiative

Bright Moments Fall 2020 Installment
Available Starting Wednesday, October 21, 2020
The Fine Arts Center is pleased to launch a new student-curated series named after the popular summer music festival from the 1980s and 1990s, the Bright Moments Festival. Bright Moments was a wonderful community event, held at the campus pond each July. Similar to its namesake, this new series will nurture a vibrant, stimulated and engaged campus community, while also exposing students and the campus to a variety of diverse artistry.
Witness this presentation that is a mix of spoken word artists, solo vocalists, full performance bands, dancers and drummers as well visual artists, selected by a group of student curators.
Lineup includes: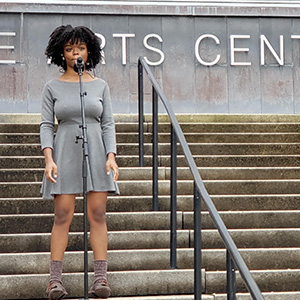 Taylor Mickens '21, solo vocalist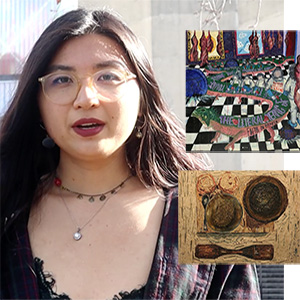 Jiun Tseng '21, visual artist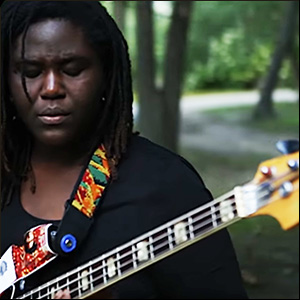 Deja Carr, solo performer and Jazz in July alum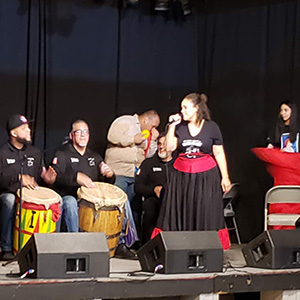 Bomba de Aqui, a high energy bomba y plena group based in Springfield, MA.  
 
 
Revel in these presentations by UMass students, alumni and community artists!