Cecil Taylor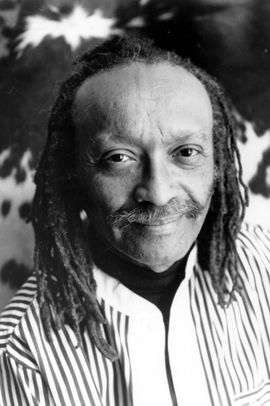 Tuesday, September 26, 2006
Bowker Auditorium   8:00 pm
$10 general, $5 students
To celebrate our 5th season, the Solos & Duos Series will invite Cecil Taylor to perform a rare solo concert. Along with John Coltrane and Ornette Coleman, pianist Cecil Taylor is generally acknowledged to be one of the great musical innovators of the 1960s. There's nothing easy about Cecil Taylor's music, writes Kurt Gottschalk. It's fast and it's furious. It's very nearly incomprehensible and, quite plainly, genius. Sitting in his audience is nothing short of being in the presence of brilliance: one can either try to follow the multiple lines of reasoning, catching some themes and missing others, or simply submerge in the sound and bathe in the enormity of his art. Still vibrant at age 76, Taylor has performed at the White House (Jimmy Carter), has been a Guggenheim Fellow and a MacArthur Genius Award winner. He has collaborated with dancers Dianne McIntyre, Mikhail Baryshnikov and Heather Watts, as well as three generations of improvising musicians.
The Cecil Taylor concert is an event associated with The 2006 Feinberg Family Distinguished Lecture Series entitled "Politics and Protest: The 1960's and Now." For a complete list of events click here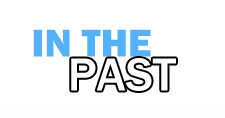 Here is an archive of many of our past events. If you are looking for current happenings at the FAC please go to the home page.
The past events section is updated periodically, very recent past events may not be listed immediately.
To navigate within the past events section:
By Program then by Year
By Artist for Exhibitions
Note these pages are updated every semester.  Not all events or exhibitions will be listed here promptly after they are over.