DBR & THE MISSION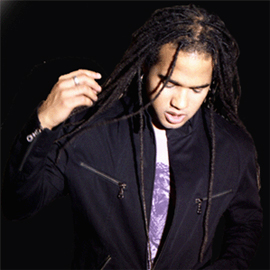 Thursday, February 15, 2007
Bowker Auditorium   7:30 pm
$25, $15; Youth 17 and under: $12, Five College Students: $10, $7
Daniel Bernard Roumain (DBR) is a composer, performer, violinist, and bandleader who seamlessly blends funk, rock, hip-hop and classical music into a new sonic vision that is far out and creative in another world. He is a classical-urban ambassador for the next generation, and for a widening audience, on a growing national and international scene, he's simply revolutionary. For his Fine Arts Center performance, he brings THE MISSION featuring his 9-piece band.
Funded in part by the Expeditions program of the New England Foundation for the Arts, which receives major support from the National Endowment for the Arts and additional support from the state arts agencies of New England.
Associated Events
DBR - Lec/Demo at PVPA
Tuesday, February 13, 2007 Pioneer Valley Performing Arts High School
,2:30 pm to 3:30 pm
DBR - at Community Music School in Springfield
working with their Presto Strings Program
Tuesday, February 13, 2007 Community Music School, Springfield
,4:30 pm to 6:00 pm
DBR - Mini performance at Northampton High School
CANCELLED - Snow Day
Wednesday, February 14, 2007 Northampton High School
for NHS students,10:00 am to 12:00 pm
DBR - Lec/Demo for The Lively Arts class (Music 150)
CANCELLED - Snow Day
Wednesday, February 14, 2007 Bowker Auditorium
Free and open to the public,6:00 pm to 7:15 pm
DBR Pre-performance "tech-talk"
Thursday, February 15, 2007 
,6:30 pm to 7:00 pm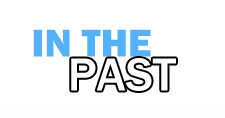 Here is an archive of many of our past events. If you are looking for current happenings at the FAC please go to the home page.
The past events section is updated periodically, very recent past events may not be listed immediately.
To navigate within the past events section:
By Program then by Year
By Artist for Exhibitions
Note these pages are updated every semester.  Not all events or exhibitions will be listed here promptly after they are over.