E=FAC²: Einstein Made (Relatively) Simple
Lecture by Umass Physics Professor Guy Blaylock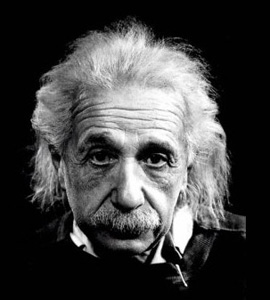 Wednesday, May 3, 2006
Flavin Hall, Insenberg School of Management Rm 137   from 4:00 pm to 5:00 pm
Free
Einstein was one of the towering scientific intellects of the 20th century. He was the designer of the theories of special and general relativity, and an important contributor to statistical mechanics, quantum mechanics and cosmology. It can be argued however, that he was first and foremost an artist. The impetus of his scientific genius was based on aesthetic principles of simplicity, completeness, and elegance. In this lecture we explore the scientific principles behind Einstein's science, using them to illustrate both the similarities and differences with artistic creation.
For a schedule of the entire week's events, click here.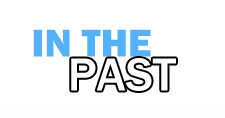 Here is an archive of many of our past events. If you are looking for current happenings at the FAC please go to the home page.
The past events section is updated periodically, very recent past events may not be listed immediately.
To navigate within the past events section:
By Program then by Year
By Artist for Exhibitions
Note these pages are updated every semester.  Not all events or exhibitions will be listed here promptly after they are over.