Charles Lloyd New Quartet
with Jason Moran, Reuben Rogers and Eric Harland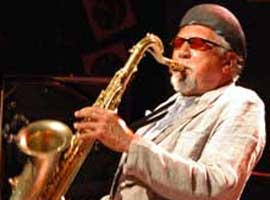 Tuesday, January 25
Bowker Auditorium   7:30 pm
$25, $15; Five College/GCC/STCC students and youth 17 and under: $10
A towering musical figure, Charles Lloyd carries on the unifying mission of such truth seekers as Sonny Rollins and John Coltrane. During the late 60s, Lloyd led one of the most popular groups in jazz that went on to produce Forest Flower, one of the best-selling jazz albums ever.
All About Jazz writes, "There was plenty to admire in the Charles Lloyd New Quartet's San Francisco concert: Lloyd pushed his young rhythm section to a new plane of sensitivity; the compositions were elegant and flexible, allowing for both hard-driving rhythms and feathery melodic exploration; and the band played ballads with a beauty intolerant of sap."
Associated Events
Charles Lloyd Roundtable
Free and Open to the Public
Wednesday, January 26 Arms Music Center, Room 212, Amherst College
Free and open to the public.,7:00 pm to 8:00 pm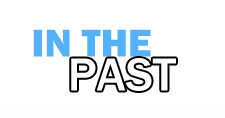 Here is an archive of many of our past events. If you are looking for current happenings at the FAC please go to the home page.
The past events section is updated periodically, very recent past events may not be listed immediately.
To navigate within the past events section:
By Program then by Year
By Artist for Exhibitions
Note these pages are updated every semester.  Not all events or exhibitions will be listed here promptly after they are over.