Remapping Black Germany
New Perspectives on Afro-German History, Politics, and Culture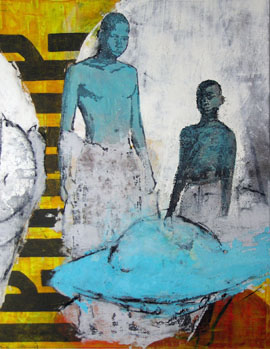 Friday, April 21 - Sunday, April 23, 2006
Hampden Gallery   
Free and open to the public
The disparate and fragmented histories of Black men and women in Germany long created a barrier to the recognition of the commonalities among Black Germans as subjects of their own history and historiography. Beginning in the early 1980s Black Germans have not only begun to form a new Black German cultural movement but also to rewrite German history from a Black perspective. Since its inauguration, the project of recovering the Black presence in Germany has given rise to an array of methodological approaches that draw inspiration from African-American Studies, feminism, literary theory, anthropology, and cultural studies.
This conference explores new directions in Black German Studies. Conceived in an interdisciplinary and transnational way, Black German Studies can not only contribute to Black diaspora and German Studies but also illuminate the process of modern racial formation from new perspectives.
A series of cultural events, including musical performances, spoken word poetry, and art exhibitions will be held in conjunction with the conference.
Associated Events
Performances by Olumide Popoola with Eugene Uman and Chima with Jeff Cashen
Friday, April 21, 2006 
Olumide Popoola (spoken-word poetry), accompanied by jazz pianist Eugene Uman / Chima (acoustic performance), accompanied by jazz guitarist Jeff Cashen
,
Opening Reception
Friday, April 21, 2006 
,4:00 pm to 7:30 pm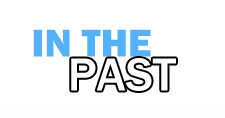 Here is an archive of many of our past events. If you are looking for current happenings at the FAC please go to the home page.
The past events section is updated periodically, very recent past events may not be listed immediately.
To navigate within the past events section:
By Program then by Year
By Artist for Exhibitions
Note these pages are updated every semester.  Not all events or exhibitions will be listed here promptly after they are over.