Doom Jazz
featuring Bobby Previte and Jamie Saft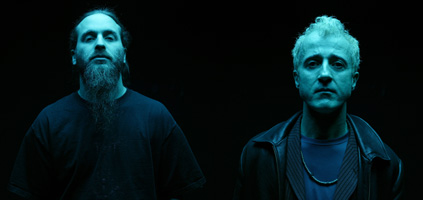 Thursday, September 25, 2008
Bezanson Recital Hall   8:00 pm
$10/$5
In one sense a piano trio, with Previte on drums and Saft doubling on piano and electric bass, this project borrows from heavy rock sensibilities. Using doom - a slow, foreboding style of heavy metal - as a template, the duo crafts music that creeps along powerfully. "Bobby Previte is in many ways the archetypal 21st Century Musician," states The Penguin Guide, "open-eared, adventurous, uncategorizable and technically flawless." Saft's stylistic versatility, multi-instrumentalist capabilities, and production skills have been featured with The Beastie Boys, Bad Brains, The B-52's, Laurie Anderson, John Zorn and John Adams.
Associated Events
Workshop with Bobby Previte (drums) & Jamie Saft (keyboard/bass)
Thursday, September 25, 2008 Amherst College Arms Music Center - Room 7
Free and open to the public,2:00 pm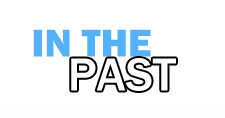 Here is an archive of many of our past events. If you are looking for current happenings at the FAC please go to the home page.
The past events section is updated periodically, very recent past events may not be listed immediately.
To navigate within the past events section:
By Program then by Year
By Artist for Exhibitions
Note these pages are updated every semester.  Not all events or exhibitions will be listed here promptly after they are over.