NO ONE LEAVES
Mapping a Movement / Stories from the Grassroots Struggle Against Foreclosure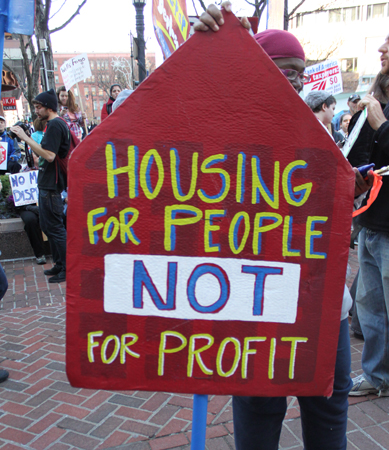 A CAPSTONE PROJECT BY RYAN DUNN with special guest: Kelly Creedon
April 9 - 13, 2012

Augusta Savage Gallery
Since its onset, the housing foreclosure crisis has devastated cities across the country. In Massachusetts, the crisis represented an incentive to organize: to stand up, to fight back, to defend one's neighbor and to redefine what it means to be a part of a community.

This project was inspired by the Bank Tenants Associations of Boston's City Life/Vida Urbana, Springfield's No One Leaves, and the other organizations that have stood up to the banks to help people stay in their homes. The show will demonstrate the impact of the housing crisis from a macro scale to the individual; from the systemic issues of the housing market to the very human side of defending oneself and one's community.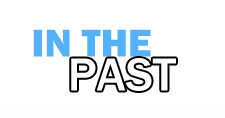 Here is an archive of many of our past events. If you are looking for current happenings at the FAC please go to the home page.
The past events section is updated periodically, very recent past events may not be listed immediately.
To navigate within the past events section:
By Program then by Year
By Artist for Exhibitions
Note these pages are updated every semester.  Not all events or exhibitions will be listed here promptly after they are over.

Monday April 9th from 5 - 7pm


More Information
Gallery Hours:
Mondays & Tuesdays 1-7 pm; Wednesdays through Fridays 1-5 pm
Contact Information:
103 New Africa House
University of Massachusetts
180 Infirmary Way
Amherst, MA 01003 
(413) 545-5177

 
Gallery Director, Dr. Terry Jenoure
Gallery Manager, Alexia Cota
 
For GPS and mapquest:
180 Infirmary Way
Amherst, MA 01003