Escorted Bus tour
Nixon in China New York Metropolitan Opera 1PM matinee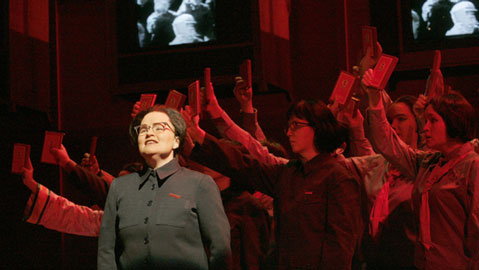 Saturday, February 12
New York Metropolitan Opera   
Tickets: $175 (includes reserved balcony seat, bus, box lunch, and gratuity)
One of the major operas of the 20th century by American music composer John Adams, with a libretto by Alice Goodman, directed by Peter Sellars and choreography by Mark Morris, Nixon in China is considered one of the cornerstones of American minimalist music. Commissioned by the Brooklyn Academy of Music, the Houston Grand Opera and the John F. Kennedy Center for the Performing Arts, the opera highlights the visit of the United States President Richard M. Nixon to China in 1972, where he met with China's Chairman Mao Zedong and other Chinese officials. The Metropolitan performance features composer John Adams as conductor, James Maddalena- baritone as Richard Nixon, Janis Kelly -soprano as Pat Nixon, Robert Brubaker as Mao Tse-tung, Kathleen Kim as Mao's wife Chiang Ch"ing, Russell Braun portrays Chou En-lai and Richard Paul Fink as Henry Kissinger.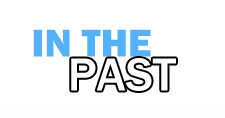 Here is an archive of many of our past events. If you are looking for current happenings at the FAC please go to the home page.
The past events section is updated periodically, very recent past events may not be listed immediately.
To navigate within the past events section:
By Program then by Year
By Artist for Exhibitions
Note these pages are updated every semester.  Not all events or exhibitions will be listed here promptly after they are over.