Eshu Bumpus and Motoko Dworkin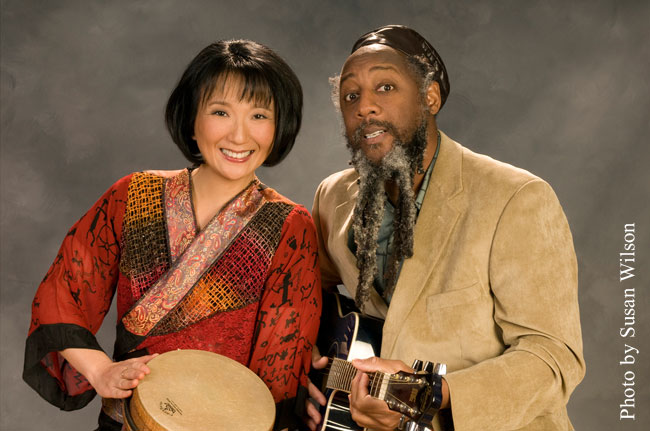 An evening of storytelling for all ages
October 12, 2011 7pm
Augusta Savage Gallery
Eshu Bumpus, a renowned storyteller, accomplished jazz vocalist and a master at physical characterization captivates his audience by telling a variety of African, African-American and World folktales leavened with music, humor and mystery. His love for working with children began when he was a child himself. At the age of 12, he began tutoring young children in math, nurturing their understanding and encouraging learning. In 1976, while a student at Hampshire College, he began teaching at an alternative elementary school housed at the University of Massachusetts. He would write stories based on the children's history assignments that they would then perform as plays. It was then that he realized working with children and the arts would be his calling.
Motoko Dworkin, a native of Osaka, Japan, first came to the U. S. as an exchange student to University of Massachusetts. Her earlier career included working as a Japanese language instructor at UMass for ten years. She trained with late master mime Tony Montanaro and has performed professionally since 1993, going to hundreds of schools, libraries, museums and festivals. Motoko  appeared on "Mr. Rogers' Neighborhood," an educational video by Harcourt, and also has been awarded numerous grants from the Massachusetts Cultural Council and New York State BOCES. Her debut CD, "The Promise of Chrysanthemums" won a 2002 Parents' Choice Silver Honor Award and a 2003 Storytelling World Award. In November 2003, Motoko toured Miyazaki, Japan, as a part of CarnegieKids in Miyazaki Project, sponsored by Carnegie Hall.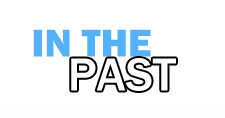 Here is an archive of many of our past events. If you are looking for current happenings at the FAC please go to the home page.
The past events section is updated periodically, very recent past events may not be listed immediately.
To navigate within the past events section:
By Program then by Year
By Artist for Exhibitions
Note these pages are updated every semester.  Not all events or exhibitions will be listed here promptly after they are over.

More Information
Gallery Hours:
Mondays & Tuesdays 1-7 pm; Wednesdays through Fridays 1-5 pm
Contact Information:
103 New Africa House
University of Massachusetts
180 Infirmary Way
Amherst, MA 01003 
(413) 545-5177

 
Gallery Director, Dr. Terry Jenoure
Gallery Manager, Alexia Cota
 
For GPS and mapquest:
180 Infirmary Way
Amherst, MA 01003