Evan Parker/Ned Rothenberg Duo
Two of the greatest reed players of our time.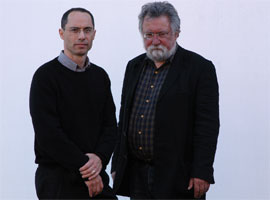 Thursday, September 24, 2009
Bezanson Recital Hall   8:00 pm
$10, General Public; $5 students
Two of the greatest reed players of our time. Ben Ratliff in The NY Times, called the pairing, "an ideal partnership." Downbeat described their 2006 Live at Roulette recording as "a hugely exciting encounter that should utterly floor fellow saxophonists." Evan Parker may be the most formidable saxophonist since John Coltrane. "If genius is the sustained application of intelligence," writes Richard Cook, "then Evan Parker merits the epitaph." Born in Bristol, England in 1944, Parker has developed the possibilities of unpremeditated music more deeply than almost anyone. "Other kinds of music might entertain you, cheer you up or pump the blood," writes Manfred Pabst, "but Rothenberg's clarifies the mind and throws your soul wide open."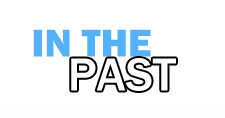 Here is an archive of many of our past events. If you are looking for current happenings at the FAC please go to the home page.
The past events section is updated periodically, very recent past events may not be listed immediately.
To navigate within the past events section:
By Program then by Year
By Artist for Exhibitions
Note these pages are updated every semester.  Not all events or exhibitions will be listed here promptly after they are over.