Exploring Buddhism: 2010 Wisdom Teachings
Spirit And Soul Series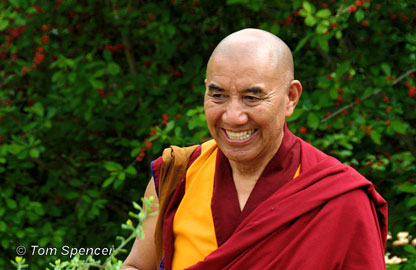 Friday, October 22 - Sunday, October 24
Florence Civic Center 90 Park Street, Florence (Route 9 just west of the main intersection at Maple St.)   
Tickets: $20 per session; Five College/GCC/STCC and seniors $10 per session On the day of the event tickets will be: $25 & $12 Tibetan Community: sliding scale of $5 to $10 per session
Khen Rinpoche Geshe Lobzang Tsetan Abbot, Tashi Lhunpo Monastery, Bylakuppe, Mysore Dist, South India Founder and Director, Siddhartha School, Leh, Ladakh, India with Professor David L. Gardiner Chair, Dept. of Religion, Colorado College, Colorado Springs, CO Co-founder, BodhiMind Center, Colorado Springs.
All sessions will begin and end with traditional Buddhist prayers led by Khen Rinpoche, following which Rinpoche will introduce and develop the topic for each session in dialogue with David Gardiner, who will provide perspectives from his scholarship and practice and further elucidate the session's theme. Question and answer time will be part of each session.
Session 1
Friday, October 22 from 6:30PM to 9PM: Wisdom through the Buddhist Mahayana Path
Session 2
Saturday, October 23 from 3PM to 5PM : The Practice of Wisdom
Session 3
Saturday, October 23 from 7:00 to 9:00PM : Wisdom & Ethics
Session 4
Sunday, October 24 from 1: 30 to 4PM: Wisdom Deity Blessing by Khen Rinpoche
For more information call 413-577-2486 or email
Co- presented with the Departments of Religion at Amherst & Smith Colleges, The Five College Buddhist Certificate Program, Friends of Khen Rinpoche, and the Manjushri Institute of Buddhist Studies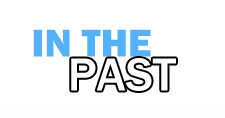 Here is an archive of many of our past events. If you are looking for current happenings at the FAC please go to the home page.
The past events section is updated periodically, very recent past events may not be listed immediately.
To navigate within the past events section:
By Program then by Year
By Artist for Exhibitions
Note these pages are updated every semester.  Not all events or exhibitions will be listed here promptly after they are over.