Ensemble Galilei and Neal Conan with actress Lily Knight
First Person: Stories from the Edge of the World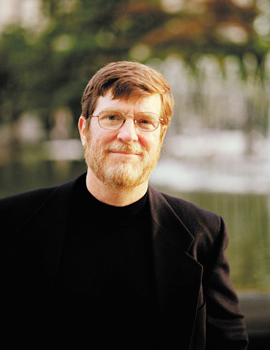 Saturday, April 10, 2010
Concert Hall   8:00 pm
$35, $25, $15, Five College/GCC/STCC students and Youth 17 and under: $15
A remarkable collaboration between the National Geographic Society, NPR's Neal Conan, Ensemble Galilei and actress Lily Knight, "First Person: Stories from the Edge of the World" features spectacular photographs and images projected on a large, on-stage screen. Conan's compelling narration, with evocative music created specifically for this project, works seamlessly to take the audience along on some of the world's most extraordinary expeditions. Travel to 14th-century Iraq; climb with Mallory as he attempts the summit of Mount Everest; attend the last days of the Empire of the Incas in Peru. Listen to Darwin's doubts aboard the Beagle or brave a howling gale aboard a Cape Horn windjammer. Probe the ocean's depths with Cousteau, Beebe and Ballard, and listen to the exploration of the human spirit of discovery in the poetry of Mary Oliver, Constantine Cavafy, Sara Vial, and Jim Harrison as glorious music surrounds the senses.
WFCR/WNNZ, WGBY, and The Recorder
Associated Events
Pre-Performance Talk with Neal Conan
Saturday, April 10, 2010 Rear Seating Area of Concert Hall
,7:00 pm to 7:30 pm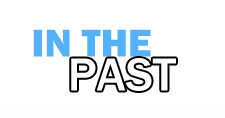 Here is an archive of many of our past events. If you are looking for current happenings at the FAC please go to the home page.
The past events section is updated periodically, very recent past events may not be listed immediately.
To navigate within the past events section:
By Program then by Year
By Artist for Exhibitions
Note these pages are updated every semester.  Not all events or exhibitions will be listed here promptly after they are over.