Four Weeks of Anchor House Artists
Curated by Michael Tillyer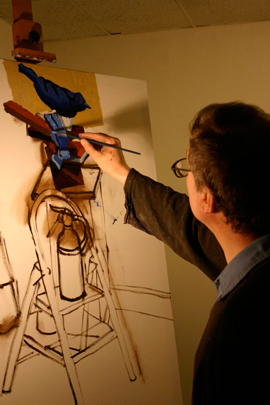 Sunday, September 13 - Monday, October 12, 2009
Hampden Gallery   
Free and open to the public
Established in 1997, by Michael Tillyer, Anchor House of Artists' mission is to make and expand creative careers available to artists living with persistent mental illnesses, fight the social stigma that they face, and contribute to the cultural enrichment of Western Massachusetts and beyond.
Anchor House of Artists comprise a subsidized studio, sells collectable artworks, assists artists in making helpful linkages and accessing services and grants, offers public talks and events, and builds paths to creative opportunities. Week 1: Kyle Mitchel: In Memorium
Week 2: Wendy Chicoine
Week 3: Peter Mishkin
Week 4: Kevin Bouricius, Genevieve Burnett, Adam Porth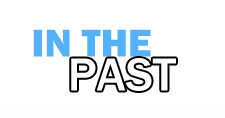 Here is an archive of many of our past events. If you are looking for current happenings at the FAC please go to the home page.
The past events section is updated periodically, very recent past events may not be listed immediately.
To navigate within the past events section:
By Program then by Year
By Artist for Exhibitions
Note these pages are updated every semester.  Not all events or exhibitions will be listed here promptly after they are over.