From the Heart of a Tradition
Aniruddha in Performance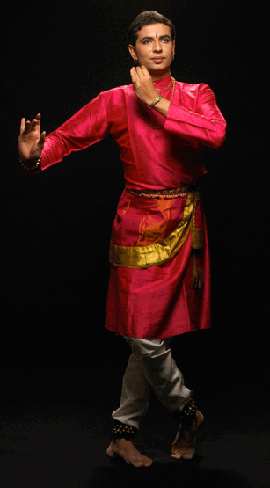 Sunday, March 2 2008
Bowker Auditorium   4:00 pm
$15 General; Five College Students and Youth 17 and under $7
Aniruddha Knight presents a fresh and individual perception of a 200-year old hereditary practice of one of South India's best-known performing arts, Bharata Natyam.
As the grandson of the well-known performer T. Balasaraswati, Aniruddha is the ninth generation of one of India's most distinguished families of professional musicians and dancers, and the last direct inheritor of his grandmother's dance tradition. Knight reveals in performance the profound understanding, mastery of technique and improvisational skill that are the hallmarks of his family's hereditary approach to music and dance. But Knight is also representative of the face of young America: biracial, bicultural and, as an artist, completely contemporary.
Accompanying musicians will be T. Vegavahini, vocalist, who is the senior performer of the Dhanammal family style of music. She is the daughter of the legendary singer T. Brinda who, along with her cousin T. Balasaraswati, was among a handful of female musicians who transformed the role of women artists in South India during the 20th century. Vega first learned music with her grandmother T. Kamakshiammal. She continued learning music with her mother, particularly the family repertoire of padams and javalis, jewels of the Bharata Natyam dance music.
Four other musicians will also accompany the performance. They are: Douglas Knight (mridangam), Usha Shivakumar (vocal), Vidya Sankaranarayanan (vocal and nattuvangam), and T.R. Moorthy (flute).
Funded in part by the National Dance Project of the New England Foundation for the Arts, with lead funding from the Doris Duke Charitable Foundation. Additional funding provided by The Andrew W. Mellon Foundation, The Ford Foundation and JP Morgan Chase.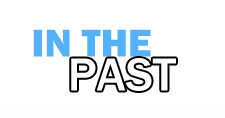 Here is an archive of many of our past events. If you are looking for current happenings at the FAC please go to the home page.
The past events section is updated periodically, very recent past events may not be listed immediately.
To navigate within the past events section:
By Program then by Year
By Artist for Exhibitions
Note these pages are updated every semester.  Not all events or exhibitions will be listed here promptly after they are over.