Healing in Buddhism: an Overview
Healing in Tibetan Buddhism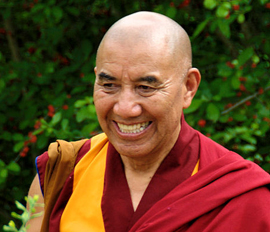 Tom Spencer
Friday, October 24, 2008
Yoga Sanctuary, Northampton, MA   from 6:30 pm to 9:00 pm
Advance $20, at the door $25, Five College Students and Seniors, Advance $10, at the door $12
The evening will begin with a ceremonial offering to Green Tara: Buddha of Enlightened Activity. The twenty-one Tara Dharani (prayer) in Sanskrit was created as a dance meditation by Guru Ranjanaa Devi with the Nataraj Dance Company as an inspiration of Tara's iconographic representations seen in the arts in India. This work, In Praise of Tara was conceived with blessings and permission from His Holiness Rizong Rinpoche. It was first presented jointly in concert with a performance of sacred prayers by the monks from the Drepung Loseling Monastery.
Khen Rinpoche will speak about the central role of compassion in Buddhist practice and how an altruistic mind is developed in the Tibetan Buddhist tradition, with an overview on healing in Buddhist philosophy and practice by Professor David Gardiner.
This event is presented in partnership with the Friends of Khen Rinpoche , The Yoga Sanctuary at Thornes Market, Northampton, Pema Tseyang, Thondup Tsering, Pasang Norbu and members of the WMASS Tibetan Association.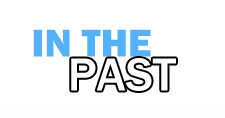 Here is an archive of many of our past events. If you are looking for current happenings at the FAC please go to the home page.
The past events section is updated periodically, very recent past events may not be listed immediately.
To navigate within the past events section:
By Program then by Year
By Artist for Exhibitions
Note these pages are updated every semester.  Not all events or exhibitions will be listed here promptly after they are over.