Hugh Masekela
Hugh Masekela is an innovator In the World Music And Jazz Scene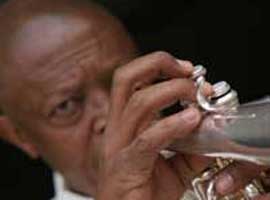 Wednesday, October 13
Bowker Auditorium   7:30 pm
$30, $20; Five College/GCC/STCC students and youth 17 and under: $10
Legendary South African Trumpeter Hugh Masekela is an innovator in the world music and jazz scene and is an active performer, composer, producer and a defining force in the struggle for human rights in both Africa and around the world. If you are a child of the 60s, surely you remember his hit "Grazing in the Grass."
"Hugh Masekela is a musician with a real soul. He has a genuine warm, charismatic, and simple way of building special relationships, both with his fellow musicians and with an audience" (London Jazz ).
The Valley Advocate, WFCR/WNNZ, Pioneer Valley Periodontics
Associated Events
"Umlando--Through My Father's Eye"
A film that follows Masekela and his American-born son Salema, an ESPN reporter for the FIFA World Cup
Tuesday, October 12 Augusta Savage Gallery
Free and open to the public.,6:30 pm
Artist Talk with Sal and Hugh Masekela
WFCR's Kari Njiiri engages Masekela and his son Sal in a Public Conversation
Wednesday, October 13 Bowker Auditorium
Free and open to the public.,1:30 pm to 2:45 pm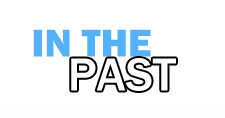 Here is an archive of many of our past events. If you are looking for current happenings at the FAC please go to the home page.
The past events section is updated periodically, very recent past events may not be listed immediately.
To navigate within the past events section:
By Program then by Year
By Artist for Exhibitions
Note these pages are updated every semester.  Not all events or exhibitions will be listed here promptly after they are over.