Incubator Project featuring Scott Mayberry
Seven Deadly Sins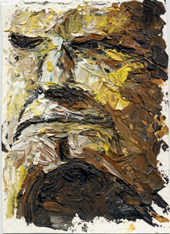 Thursday, January 1 - Thursday, February 5, 2004
Hampden Commons Building M-F 8 a.m. - 5 p.m.   
For all those making the annual resolution to change behaviors, Scott Mayberry's exhibit in the Hampden Gallery Incubator may be just the thing to get the juices flowing. In these new works, Mayberry personifies pride, envy, gluttony, lust, avarice, sloth, and anger. For ages, humankind struggled to find a conceptual system to categorize their spiritual shortcomings. The system had to be complex and inclusive enough to implicate a vast range of unattractive behavior, yet simple and memorable enough to inspire guilt in an illiterate peasant.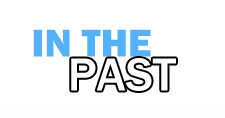 Here is an archive of many of our past events. If you are looking for current happenings at the FAC please go to the home page.
The past events section is updated periodically, very recent past events may not be listed immediately.
To navigate within the past events section:
By Program then by Year
By Artist for Exhibitions
Note these pages are updated every semester.  Not all events or exhibitions will be listed here promptly after they are over.