Inherent
Jesse Connor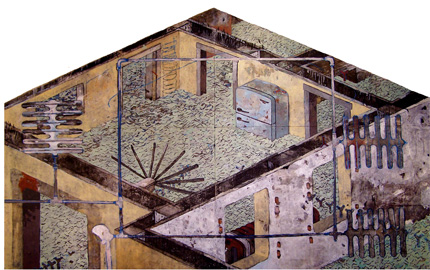 Thursday, October 25 - Tuesday, November 20 2007
Hampden Gallery   
Free and open to the public
New Paintings by Jesse Connor - 2005 Horkick International Artist Award Recipient.
Connor's work is fresh, innovative, and an original response to the landscape and the architecture around him, including industrial complexes, houses, and military installations.
"But it's not just the scenery or buildings that intrigue Connor. It's the emotional life, the activity within these places that interest him more.
Having once been alive with people, the ache of their current emptiness somehow becomes more pronounced. We are drawn in by the visual softness of Connor's work to discover within ourselves a place of solitude and quite." -- Claire Kent, Kent Gallery
Associated Events
Opening Reception
Jesse Connor
Thursday, October 25 2007 Hampden Gallery
Free and open to the public,4:00 pm to 6:00 pm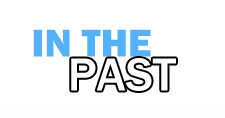 Here is an archive of many of our past events. If you are looking for current happenings at the FAC please go to the home page.
The past events section is updated periodically, very recent past events may not be listed immediately.
To navigate within the past events section:
By Program then by Year
By Artist for Exhibitions
Note these pages are updated every semester.  Not all events or exhibitions will be listed here promptly after they are over.