Japanese Festival
Sakura Matsuri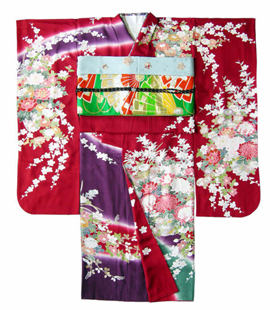 Wednesday 4/16 to Saturday 4/19 2008
Various locations   
See individual events for ticket prices
As a collaborating partner, Wistariahurst Museum in Holyoke will present the following activities. Please call the Museum directly at 413-322-5660 for tickets.

Wednesday, April 16
3:30-4:30PM pm Japanese Tea Ceremony especially for Public School Teachers
7-8 pm Japanese Tea Ceremony for Public
Tickets: $25 per person includes a pottery tea bowl made especially for this event. Note: Tea ceremony sessions are limited to 30 people at each sitting. Viewing only seats are also available.
Thursday, April 17
6-7PM Talk on Japanese Kimonos
Ticket: $7 per person
Saturday, April 19
Ikebana Workshop-Two sessions
10:00AM and 1:00PM
Tickets: $20 per person includes cost of flowers.

As a collaborating partner, the Japanese Program in Asian Languages and Literatures (Department of Languages, Literatures & Cultures) will present a public lecture and symposium on:

"Waka and the Japanese Poetic Tradition"
Friday, April 18
4:30-6:00PM
Waka and the Japanese Poetic Tradition
Free public lecture
Herter Hall
Saturday, April 19
10AM-3PM
Waka Symposium at University of Massachusetts
The colloquium will take up the topic of Japanese poetry and translation and will feature short presentations from several scholars active in translating waka into English. Professor Cranston will be the respondent and there will be time for open discussion. Refreshments will be served. The colloquium will run from 10:00 a.m. until 2:30 p.m on Saturday, April 18th, 2008 in Herter Hall, Room 601. Admission is free and open to all, but please register in advance by email to Professor Stephen Forrest at: sforrest@asianlan.umass.edu or by phone (413- 545-4950)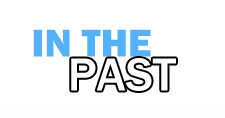 Here is an archive of many of our past events. If you are looking for current happenings at the FAC please go to the home page.
The past events section is updated periodically, very recent past events may not be listed immediately.
To navigate within the past events section:
By Program then by Year
By Artist for Exhibitions
Note these pages are updated every semester.  Not all events or exhibitions will be listed here promptly after they are over.