Joe McPhee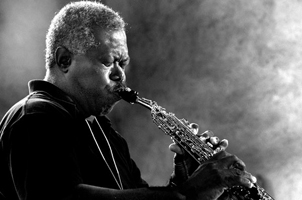 Wednesday, November 29, 2006
Bezanson Recital Hall   8:00 pm
$10 general, $5 students
Joe McPhee is a brilliant improvising musician who plays saxophones, trumpets, valve trombone, clarinet and piano. McPhee is a major figure, writes The Penguin Guide to Jazz. He is one of the most consistently impressive and adventurous composer/instrumentalists in the music." Now 67, McPhee taught in the Black Studies Department at Vassar College and continues an international career that spans 40 years and 80 recordings. In the early '7O's, Werner Uehlinger formed HatART Records, with McPhee as the artistic inspiration and focus. He produced 11 highly regarded recordings for the label between 1975 and '82. "What was noticeable above all wasn't the facility and speed of his playing, Ben Ratliff wrote in The New York Times, about a McPhee solo performance, but the quality of sound itself. The high point of the set spilled over into surprisingly emotional territory...not unlike what Rahsaan Roland Kirk did with folk songs and Jimi Hendrix did with 'The Star-Spangled Banner.' A brave set."
The Joe McPhee concert is an event associated with The 2006 Feinberg Family Distinguished Lecture Series entitled "Politics and Protest: The 1960's and Now." For a complete list of events click here
Associated Events
Joe McPhee Panel Discussion:
"As Serious As Your Life: Creative Music in the Sixties"
Thursday, November 30, 2006 Herter Hall Rm 23
Herter Hall, Rm 231

free,7:30 pm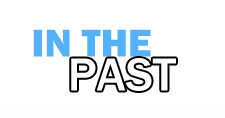 Here is an archive of many of our past events. If you are looking for current happenings at the FAC please go to the home page.
The past events section is updated periodically, very recent past events may not be listed immediately.
To navigate within the past events section:
By Program then by Year
By Artist for Exhibitions
Note these pages are updated every semester.  Not all events or exhibitions will be listed here promptly after they are over.