JOSÉ TONITO RODRIGUEZ: Inktervensions
Opening Reception Monday January 27, 5-7PM
Born in Havana, Cuba in 1961, José Tonito Rodriguez came to the United States in 1978 and currently lives in Florida.  His early career as a photographer significantly shaped his current work. Using photographic paper, color inks, and an array of unconventional techniques, his images have a uniquely organic, exploratory feel.  What he calls "accidents" splatter and sprawl across paper, revealing themselves to him as he follows and urges them forward into other-worldly forms.  Influenced by the forces of nature, he imagines the creation of rivers and lakes as he works, sometimes visualizing how clouds or even micro-organisms might behave under a microscope.  The artist's experiments tease the viewer into discovering "hidden, magical worlds" within our own imaginations.
Tonito earned a BFA from Florida International University in 1997 and has been exhibited in the U.S as well as in his native country at the Colonial Museum of Havana, the Ludwig Foundation of Cuba, among others.
Artist's website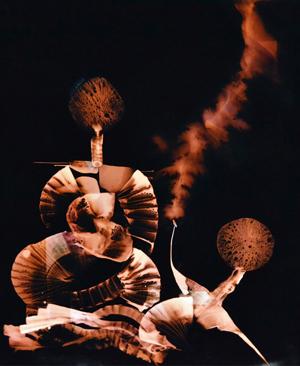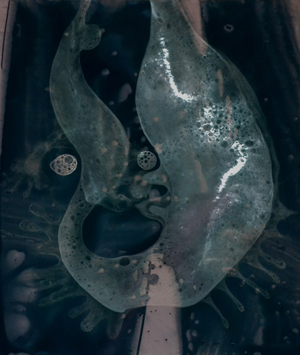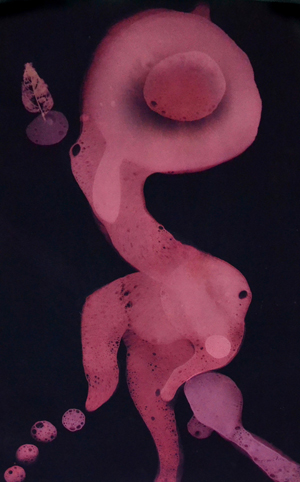 More Information
Gallery Hours:
Mondays & Tuesdays 1-7 pm; Wednesdays through Fridays 1-5 pm
Contact Information:
103 New Africa House
University of Massachusetts
180 Infirmary Way
Amherst, MA 01003 
(413) 545-5177

 
Gallery Director, Dr. Terry Jenoure
Gallery Manager, Alexia Cota
 
For GPS and mapquest:
180 Infirmary Way
Amherst, MA 01003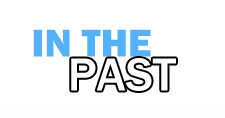 Here is an archive of many of our past events. If you are looking for current happenings at the FAC please go to the home page.
The past events section is updated periodically, very recent past events may not be listed immediately.
To navigate within the past events section:
By Program then by Year
By Artist for Exhibitions
Note these pages are updated every semester.  Not all events or exhibitions will be listed here promptly after they are over.